Sign Up
Why Book On Coworker
Validated Spaces
Over 25,000 spaces and meeting rooms, with more than 300 new spaces joining each month.
Trusted
For Entrepeneurs to Fortune 500 companies, Coworker has over 6 million users.
Multi Space Chains in Liechtenstein
See coworking companies with multiple locations in Liechtenstein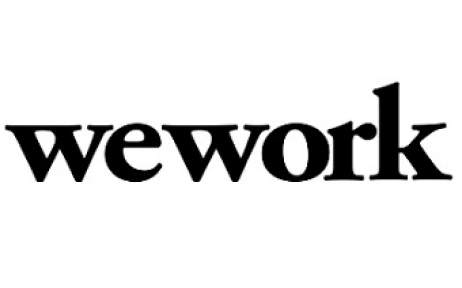 If you love exploring medieval castles and villages, then Liechtenstein should be on the bucket list of places to visit for any digital enabled professional. Sitting between the alpine chalets of Austria and Switzerland, Liechtenstein is home to a brilliant showcase of contemporary and modern art in its capital Vaduz under the roof of the Kunstmuseum. German speaking, the country is a landlocked micro state (constitutional monarch) in Central Europe, headed by the Prince of Liechtenstein.

Liechtenstein has one of the lowest unemployment rates and the 3rd highest GDP per person in the world. It has a population of 37,937 with a 95.4% Internet penetration rate and 14,000 souls hooking into Facebook. This tiny alpine country is draped in mountains making it a winter wonderland for those that love to play in the snow. It is not a member of the European Union, but is included in the Schengen Area from a visa point of view.

This sandwich morsel of a country may not be a startup hub, but there will be plenty to keep you occupied for a few days even if you are not attacking the slopes. The museum buff can get his rocks off at the Liechtenstein National Museum and the art lover already knows where to head to, the Liechtenstein Art Museum. If you want to check out some Russian Easter eggs there is the Treasure Chamber and the old stone cellar and banquet hall of The Winery of the Prince will have you savoring a glass of wine or two. If it isn't winter, you don't need to despair, as there is always hiking in the mountains for those that want some of that fresh alpine air up their noses.

To find a coworking space in Liechtenstein, browse through our interactive map below.