Sign Up
Why Book On Coworker
Validated Spaces
Over 25,000 spaces and meeting rooms, with more than 300 new spaces joining each month.
Trusted
For Entrepeneurs to Fortune 500 companies, Coworker has over 6 million users.
Thailand Reviews
By the coworking community
Multi Space Chains in Thailand
See coworking companies with multiple locations in Thailand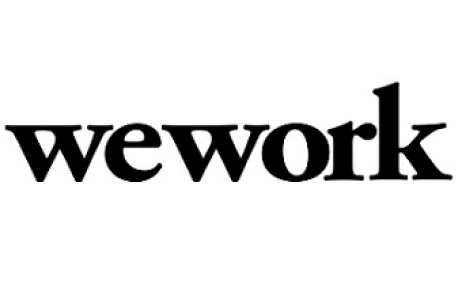 Formerly known as Siam, the land of coups and an ageing King, Thailand is flooded in opulent ancient relics, Buddha statues, gilded temples, chanting monks and mega tourists. Bangkok, the capital is a throbbing haven of humanity where basically anything goes from its girlie bars to scoffing grilled insects at the floating markets. Sitting in Southeast Asia on the Indochinese peninsula, the country is a constitutional monarchy bordered by Laos, Myanmar, Cambodia and Malaysia with its golden sandy apron awash in the Gulf of Thailand and the Andaman Sea.

Considered to be a "middle power" in the Asian region, its economy is based in manufacturing, agriculture and tourism. With a population of 90,100,00, 60.1% are connected to the Internet with all of them on Facebook posting photographs of stunning beach locations with bottles of Chang or Singha (the local beer) taking pride of place.

It isn't just a playground for tourists as its tech hub has been estimated to be worth over half a billion dollars and the government is getting firmly behind instigating a startup ecosystem and digital hub. With close to 100 coworking spaces, there are plenty of places in the country to collaborate and share ideas. Thailand has long been a favorite country for expats for its easy laid-back lifestyle and low cost of living. Chiang Mai, in the country's north, is a particular hang out for those that crave a piece of digital action amidst not only a cultural enclave but also one where likeminded people gather en masse. The homebound locals have seen a huge change in the tech scene over the last 5 years where incubators and accelerator programs such as "500 Tuk Tuks" are now breathing life into budding entrepreneurs' dreams.

To find a coworking space in Thailand, browse through our interactive map below.