Sign Up
Why Book On Coworker
Validated Spaces
Over 25,000 spaces and meeting rooms, with more than 300 new spaces joining each month.
Trusted
For Entrepeneurs to Fortune 500 companies, Coworker has over 6 million users.
Slovenia Reviews
By the coworking community
Multi Space Chains in Slovenia
See coworking companies with multiple locations in Slovenia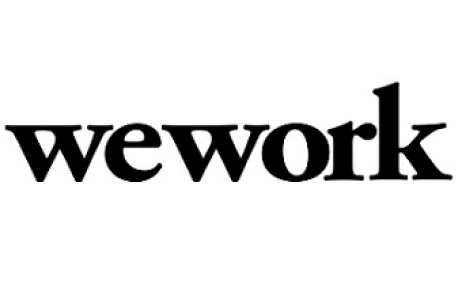 Sitting in Central Europe, Slovenia sits at the crossroads of the main European cultural and trade routes. From some digital professionals point of view it is the perfect place to plonk your laptop down and get that startup happening.

Awash in ski resorts, lakes, mountains, a dense river network and karst underground watercourses, it is home to Lake Bled of the hot spring fame and the city Bled where you can meander around a cliff hanging medieval castle. More than half of its lands are covered by forest. The capital of Slovenia, Ljubljana, is dressed in baroque facades with the iconic Tromostovje (Triple Bridge) spanning the Ljubljanica River. Bordered by Hungary, Austria, Italy, Croatia and the Adriatic Sea, it is a breeze to explore Europe from. A parliamentary republic, Slovenia has a population of 2,062,874 souls and its economy is export orientated.

Of its population 72.8% are connected to the Internet and 41.2% of them are on Facebook. The general consensus amongst the bootstrapping crowd appears to be that picturesque Slovenia is perfect because you can ski mountains, swim at beaches or float in mineral water. Everyday costs are low from swilling beer to sipping espressos, as well as the cost of coworking spaces. Apart from the weekends, there is no raging nightlife to distract you from your target of getting that startup forging ahead. There is a vibrant and enthusiastic startup community happening with most cafes having free Wi-Fi and English is quite widely spoken. There are plenty of good cheap eating-places if you don't want to cook up a storm at home from awesome locally grown produce and the local wines will impress.

To find a coworking space in Slovenia, browse through our interactive map below.