View All Spaces in Londonderry
Multi Space Chains in Londonderry
See coworking companies with multiple locations in Londonderry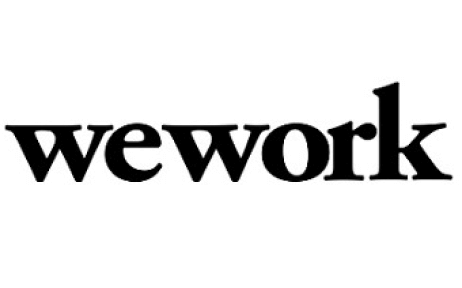 The scene of the longest siege in British history that lasted 105 days - the Great Siege of Derry 1689 - Londonderry (aka Derry) is an old walled city, sitting in Northern Ireland where the leprechauns roam. An upbeat cosmopolitan city, most of its tourist sights are linked with its long history. The city is wrapped in ancient defensive walls from the 16th Century and they are the oldest and best-preserved citadel walls in the whole of Europe. The old city is located on the west bank of the picturesque Foyle River that is spanned by 3 bridges where the city has sprawled onto the east side, Waterside. This is a city of 2 communities, the Catholics and the Protestants. It is revered as a United Kingdom City of Culture and its history spans back over 1,450 years.

The city center is small enough to traipse around by foot power, so grab the walking shoes and head off. For the history buffs, a trip to the Iron Age Fort, Grianan of Aileach, just over the border in the County of Donegal is a definite must as are the "Bogside Murals" commemorating the loss of life during a civil rights protest known as "Bloody Sunday". You can check out the local history in more depth at the Tower Museum or the Railway Museum and gaze at the Guildhall, St Columb's Cathedral, St Eugene's Cathedral and St Augustine's Chapel for the astounding architecture whilst saying the odd prayer if you are so inclined. Make sure you promenade around the Derry walls, as the town was the last walled city to be built in Europe and they are completely intact. Take a peek at the 4 original gates into the city: Bishop's Gate, Ferryquay Gate, Butcher Gate and Shipquay Gate. You can trace your Irish ancestry at the Genealogy Center or head to the People's Gallery for the work of local artists.

To find a coworking space in Londonderry, browse through our interactive map below.
Never Miss a Coworking Update
Register to receive exclusive offers, special member pricing, and updates on shared office space near you.