View All Spaces in Lipetsk
Multi Space Chains in Lipetsk
See coworking companies with multiple locations in Lipetsk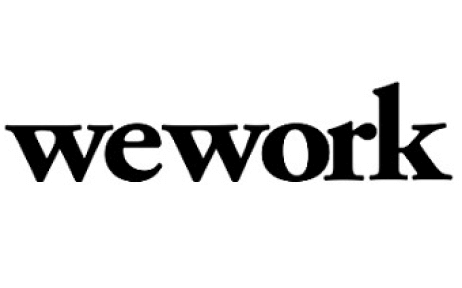 Awash in fields of yellow sunflowers holding their faces to the warmth of the sun, Lipetsk sits in the center of Russia. An industrial town, it is about 400 km south of Moscow sitting on the banks of the Voronezh River in the Don Basin. It is the administrative center of Lipetsk Oblast. The region has the most deposits of minerals in the whole of Russia such as limestone, dolomite, sand, clay and cement raw materials. Lipetsk also has mineral springs and curative mud that was discovered in 1871. Here you will find the smallest nature reserve in Russia with pre-glacial flora, "Galich'ya Mountain". Rich in history the city was destroyed by the Mongols in 1284, its current foundations date back to 1703 and the era of Peter the Great.

There are a few historical cathedrals, churches and monasteries to say your prayers at and the State Academic Drama Theater named after Leo Tolstoy, is for those seeking a bit of culture. The main attraction is that Lipetsk has one of the oldest mud bath and balneological (treatment of disease by bathing) resorts in Russia that first opened its doors in 1805. Think an everyday spa, but with real therapeutic benefits where you get to wallow in a mud bath, flounder around in a mineral water spa and then get your body pounded by a masseuse.

To find a coworking space in Lipetsk, browse through our interactive map below.
Never Miss a Coworking Update
Register to receive exclusive offers, special member pricing, and updates on shared office space near you.