Sign Up
Why Book On Coworker
Validated Spaces
Over 25,000 spaces and meeting rooms, with more than 300 new spaces joining each month.
Trusted
For Entrepeneurs to Fortune 500 companies, Coworker has over 6 million users.
Iraq Reviews
By the coworking community
Multi Space Chains in Iraq
See coworking companies with multiple locations in Iraq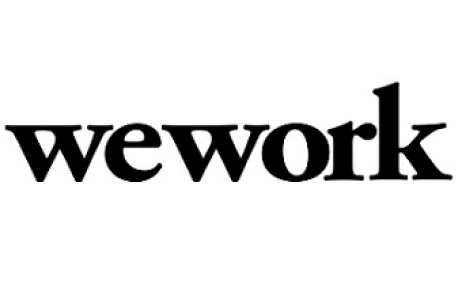 The country that most international countries have on their "do not travel to" list, Iraq is dangerous, volatile and unpredictable. The political situation in Iraq is totally unstable and foreigners are in danger of being kidnapped, murdered or may find themselves to be the subject of armed violence. This is definitely not the place to be.

Officially the Republic of Iraq, the country is in Western Asia bordered by Iran, Turkey, Kuwait, Saudi Arabia, Jordan and Syria. Its capital is Baghdad and its population (estimated 36 million) is a mix of Arabs, Kurds and other ethnic minority groups. The Tigris and Euphrates Rivers run through Iraq with the region between them historically known as Mesopotamia, often referred to as "the cradle of civilization" with a history dating back to the 6th millennium BC. Saddam Hussein's Ba'ath Party was removed from power in 2003.

Whilst the country was under Saddam Hussein the Internet was tightly controlled with few people being connected, but today this has changed and the Internet is now commonplace. The country does have a history of shutting the Internet down when it is to control the propaganda of Isis spreading or during exam times for school children to prevent cheating. It is not alone where shutting down is concerned as Egypt used similar techniques during 2011 protests, Uganda block social media during elections, Iran and China use strong censorship and the UK plus other countries will block access to certain sites linked to piracy.

To find a coworking space in Iraq, browse through our interactive map below.