Why Book On Coworker
Validated Spaces
Over 25,000 spaces and meeting rooms, with more than 300 new spaces joining each month.
Trusted
For Entrepeneurs to Fortune 500 companies, Coworker has over 6 million users.
Niger Reviews
By the coworking community
Multi Space Chains in Niger
See coworking companies with multiple locations in Niger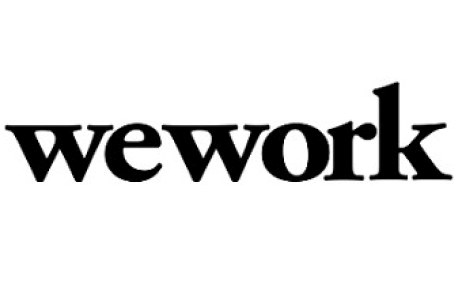 Niger is amongst the many African countries that struggle to survive. It is in a landlocked position swathed in a desert terrain with a population out of control due to no birth control. The country has poor education, lack of infrastructure, inadequate health care, poverty and environmental degradation - 91% of its population live below the International Poverty Line.

Sitting in Western Africa and named after the Niger River, it is bordered by Libya, Chad, Nigeria, Benin, Burkina Faso, Mali, and Algeria. Smothered by the Sahara Desert, it is the largest country in West Africa with a predominantly Islamic population, the majority of which are squashed into the far south and the west of the country's domain is rural. Its capital city is Niamey, sitting in the far southwest of Niger.

Consistently ranked amongst the low echelons of the United Nations' Human Development Index, the country's economy is built around a subsistence existence with minimal agriculture export centered in the more fertile south, plus the export of raw materials such as uranium ore. It has been the subject of 5 constitutions and 3 periods of military rule since its independence. In 2010 after a military coup, Niger became a democratic multi-party state.

Of its 18,045,729 population, the Internet penetration is a mere 2%, with 1.3% of those souls reaching out on Facebook. The majority of the population does not have access to the Internet. Generally the Internet and computers are perceived to be technologies that would help the country, but because of the lack of education and equipment plus infrastructure, connecting indeed "leap frogging" into the digital world is beyond the country's grasp.

To find a coworking space in Niger, browse through our interactive map below.
Never Miss a Coworking Update
Register to receive exclusive offers, special member pricing, and updates on shared office space near you.