Why Book On Coworker
Validated Spaces
Over 25,000 spaces and meeting rooms, with more than 300 new spaces joining each month.
Trusted
For Entrepeneurs to Fortune 500 companies, Coworker has over 6 million users.
Madagascar Reviews
By the coworking community
Multi Space Chains in Madagascar
See coworking companies with multiple locations in Madagascar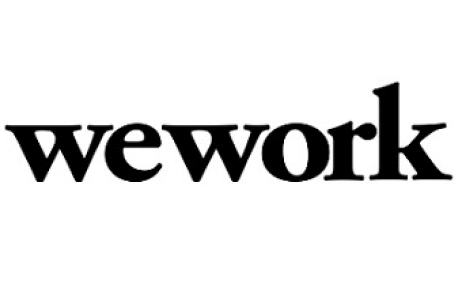 Officially the Republic of Madagascar, it is an island country floating in the Indian Ocean where lemurs romp amidst the rainforests. A biodiversity hot spot, it is home to thousands of unique animals that will not be found anywhere else on the earth. Decorated with stunning beaches fringed with reefs, Madagascar sits off the coast of Southeast Africa and is the 4th largest island on the planet. Near its capital, Antananarivo, you will find burial grounds and palaces on an ancient hillside complex known as "Ambohimanga", plus a dirt road lined with mammoth century old trees, the "Avenue of the Baobabs".

A mere 4.6% of its population (23,812,681) is connected to the Internet with all of that percentage jumping onto Facebook for some social interaction. The locals consider the Internet sites outside of the country to be a reliable source of information, as they cannot be regulated by the regime. Most political groups and parties use the Internet extensively to put their own agendas out into the country. Despite its laws of freedom of speech and the press, this is usually ignored.

There is no dynamic startup ecosystem happening here, it is more like a tiny blip on the radar. Orange Digital Ventures (a part of the Orange Group) has established an investment fund with the aim of providing seed funding for companies developing advanced technological solutions in 17 African countries designed to be a growth catalyst, of which Madagascar is one. A country where 90% of its population live below or on the International Poverty Line, its economy has further been weakened by recent political turmoil. Madagascar's development strategy is based in ecotourism, agriculture and greater investment in health, education and private enterprise.

To find a coworking space in Madagascar, browse through our interactive map below.
Never Miss a Coworking Update
Register to receive exclusive offers, special member pricing, and updates on shared office space near you.