Multi Space Chains in Mumbai
See coworking companies with multiple locations in Mumbai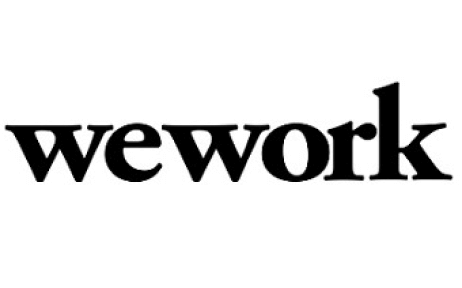 The heady buzz of India's financial center is easy to feel in its hot, pulsing streets, in the melee of sounds and smells that never seem to fade, in every impatient denizen you push past to work your way through the crowd.Yet, in the midst of all this chaos, Mumbai, or Bombay, as it is fondly still called by some locals, manages to preserve some of its old-world charm, combined with the fast-paced hustle of a modern and dynamic city.

Bombay's business districts - Fort, Ballard Estate, and Nariman Point - lie in South Mumbai, one of the city's oldest precincts, where one can admire some of the finest surviving examples of the Gothic architecture favoured by the British in Bombay's colonial days. Apart from this, the district is home to some of Bombay's most iconic cafes and restaurants that is, if you haven't stuffed already indulged yourself at one of the decadent street food stalls that are scattered around the narrow allies.

For a budding entrepreneur, Bombay is a veritable treasure trove of resources. Being the capital of the state of Maharashtra, access to government departments as well as legal assistance is much easier to obtain. A reliable and cheap public transport system makes it easy to travel around; for the braver of heart, there is no better way to explore the city than through its local train network, but for those who prefer their personal space, taxis are abundant and cheap.A young and cosmopolitan population helps rounds up your quintessential Bombay experience - your business partners by day may be able to introduce you to a Bollywood star or two by night in one of Bombay's many iconic bars or nightclubs.

Find out more about Bombay's local coworker community by clicking on our interactive map below.
Never Miss a Coworking Update
Register to receive exclusive offers, special member pricing, and updates on shared office space near you.