Why Book On Coworker
Validated Spaces
Over 25,000 spaces and meeting rooms, with more than 300 new spaces joining each month.
Trusted
For Entrepeneurs to Fortune 500 companies, Coworker has over 6 million users.
100% Free of charge
Whether a single desk or a team of 100, Coworker never charges you.
100% Free Service
Hassle Free
Best Price Guarantee
France Reviews
By the coworking community
Multi Space Chains in France
See coworking companies with multiple locations in France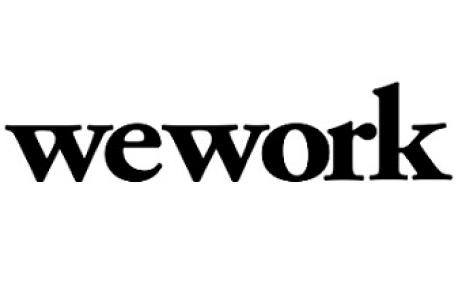 Think delicious old world wines, crunchy baguettes smothered in creamy cheeses and you have France in your head. Known for its couture fashion, art museums, the Palace of Versailles, Paris, quaint stone house villages, mountains, Mediterranean beaches and that oh so European culture simply oozing into the air. France is vying to become the European startups go-to haven.

The French government is listening to what startups need and they have a dedicated minister with a brand "La French Tech" to promote French startups internationally. Foreign investors regularly look to France for opportunities, as well as France having its own entrepreneur friendly investors for seed funding. There is a strong tech community with plenty of coworking spaces happening, accelerators, meet-ups and several annual internationally focused conferences. The hubs are happening not just in Paris, but also in areas such as Nantes, Lyon, Toulouse and Bordeaux to name a few. France has numerous internationally acclaimed engineering talent and top business schools pushing the young talent forward as it is fast becoming a trendy thing to be, an entrepreneur.

Getting right behind what the government is sprouting about, France is in the throes of building what they claim will be the world's largest digital incubator, the Halle Freyssinet building due to be completed in 2017 and predominantly financed by entrepreneur Xavier Niel to the tune of around €200m. It is hoped that it will be a springboard for the new generation of budding entrepreneurs in the digital world and create a unique ecosystem bringing all the players under one roof of innovation.

To find a coworking space in France, browse through our interactive map below.
Never Miss a Coworking Update
Register to receive exclusive offers, special member pricing, and updates on shared office space near you.