Multi Space Chains in Los Angeles
See coworking companies with multiple locations in Los Angeles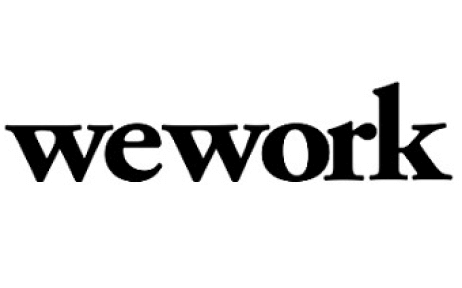 Have you ever wondered why the film industry ended up in Los Angeles? Apparently it was to escape Thomas Edison's New Jersey film patent.  The film- makers of the day fled westward.
 
Today the iconic Hollywood sign stands close to the movie studios of Paramount Pictures, Warner Brothers and Universal.  Overflowing with oil and movie dreams, if Los Angeles were a country, its economy would outstrip Sweden, Switzerland and Saudi Arabia in terms of wealth.  The land owned by the Beverly Hills High School actually produces 400 barrels of oil a day, being rewarded with royalties to the tune of about $300,000 per year.  Historically Beverly Hills was a very modest lima bean ranch, before the movie moguls moved in.

Known as the "City of Angels", Los Angeles definitely has a few quirky moments worthy of note.  Every spring the Getty Museum hire goats, not as film set extras, but to munch down the scrub surrounding their building.  Originally, the historic Santa Monica Pier was constructed as protection for a sewage pipe. If the usual shopping haunts haven't done enough bank balance damage, go to the L.A. Coroner's Office for a tad of gift shopping with a difference.  If you are into movie star stalking, take the Walk of Fame march, grab a map and do a tour of the stars' sumptuous mansions littered around or visit the dearly departed actors in Hollywood's Forever Cemetery.
 
And if you are waiting to be discovered for that major film role, waiting on tables or behind a bar are suitable pre-requisites.

To find a coworking space in Los Angeles, browse through our interactive map below.
Never Miss a Coworking Update
Register to receive exclusive offers, special member pricing, and updates on shared office space near you.