Multi Space Chains in Ufa
See coworking companies with multiple locations in Ufa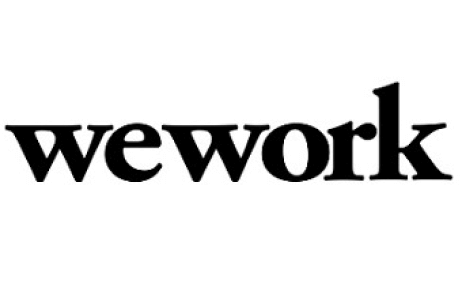 You won't find any amazing sights in Ufa, but you will hear the lispy language of the original inhabitants (pre Russian colonization) the Muslim Turkic people known as Bashkirs, when wandering around the city. It is the greenest city in Russia with a population of over a million souls and divided into a central section skirted by the outlying areas of the Ufa and the Belaya Rivers.

Ivan the Terrible ordered the "modern" city of Ufa to be built as a fortress in 1574. During World War II it was the wartime seat of the Soviet Ukrainian government and today its economy is based in fuel, energy and engineering. Sitting on the historical branch of the Trans-Siberian Railway, you can get around the city via trams and trolleybuses, but don't expect to be welcomed with open arms at any of the hotels in the town. There is no tourist office so remember to do your homework before you arrive. Despite the locals' crusty vibe, if you can befriend one, you will find yourself in the bracket of having novelty status with many and numerous offers of having your palm read.

If you find yourself in Ufa with a day to fill in, hope that it is during the summer months, as this is the best time to be here. You should put on your walking shoes and wander around the streets of wooden cottages that stand in contrast to large glass office blocks. A couple of monuments may catch your eye, such as the monument of the local hero Salavat Lulaiev sitting amidst beautiful gardens in the summer and huge ice slides during the winter months. Leninsky Street is the place to head to when the hunger pangs strike and beware of vehicles, as they have the right of way even on the footpath. A tribute to Ufa's most famous son, Rudolf Nureyev (aka he who wears tighter than tight tights) can be found on the main floor of the Opera House, where you can catch a performance. There is the Nesterov Museum to check out showing somewhat spooky paintings of mystic themes plus the city has many art displays dotted around on the sides of buildings or in shopping stores and malls. Near the center of the city there is a reproduction of a 19th Century Ufa street with each building a museum that is great fun to explore and there are plenty of mosques where you can listen to the chanting of prayers. If you want to play on a tank, you need to head to Victory Park and the House Museum of Lenin is perfect for the history buffs to get excited about.

To find a coworking space in Ufa, browse through our interactive map below.
Never Miss a Coworking Update
Register to receive exclusive offers, special member pricing, and updates on shared office space near you.