View All Spaces in Aschaffenburg
Multi Space Chains in Aschaffenburg
See coworking companies with multiple locations in Aschaffenburg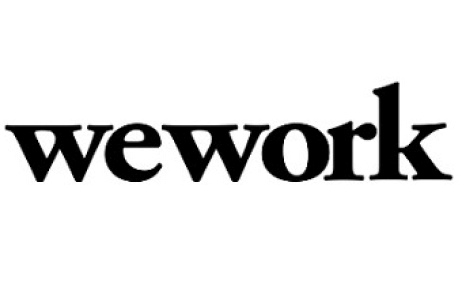 A town in the northwest of Bavaria in Germany, Aschaffenburg sits at the westernmost border of Lower Franconia by the Spessart Hills that open onto the Rhine-Main plain. The local lingo is a version of Rhine Franconian, so make sure you brush up on your hand pantomime skills if you wish to be understood. Home to the largest shopping mall in northern Bavaria, it was also the first indoor shopping hub to open in the country. Perched in the town's heart, shopping here is brilliant as there is a complete pedestrian only shopping zone, so you won't get run over by a car whilst trying to juggle your shopping bags. It has a population of 67,800 residents standing in queues at a cash register, sipping on coffee in a cafe or heading off to get creative in a coworking venue.

Aschaffenburg has some beautiful parks to meander around when you need your own space for thinking, a wealth of galleries and museums to keep a smile on the faces of the history buffs plus numerous entertainment venues and theaters for the arty crowd to enjoy. The city hosts numerous fairs, festivals and markets throughout the year and there is even a 17th Century Renaissance palace to poke your nose into.

Germany's startup scene is thriving with plenty of opportunities and support given to its creative souls. It's a bit of a mixed bag and there are a few hurdles to overcome such as the language barrier and the fact that most founders wish to hire skilled foreign workers. Eight out of ten German startups would like to go international, but legal systems and regulations may be inhibitors in this regard. Despite these niggles, coworking spaces are overflowing with creatives in collaborative mode who are planning to take over the world.
Never Miss a Coworking Update
Register to receive exclusive offers, special member pricing, and updates on shared office space near you.