Multi Space Chains in Jounieh
See coworking companies with multiple locations in Jounieh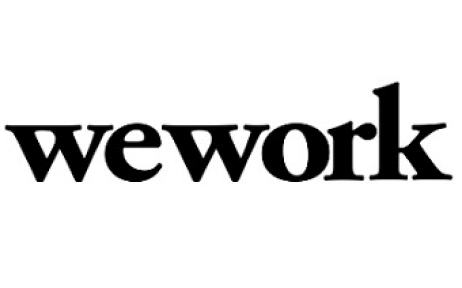 A coastal city in the district of Keserwan sitting about 16 km north of Beirut, Jounieh is awash in seaside resorts, choked traffic, a buzzing nightlife scene of supper clubs that may not be to everyone's taste and is dominated by its iconic Casino du Liban. Having been run over by Phoenicians, Assyrians, Greeks, Romans, Persians and the list goes on, its culture is a mish-mash of various invaders over thousands of years. Coworking venues appearing on its streets are catering to its optimistic tech savvy souls that have no interest in entering the fray of the big metropolis on a daily basis.

For the adventurous soul there is a paragliding site only 3 minutes out of town and it's home to numerous festivals throughout the year. Once a quaint and sleepy fishing village, Jounieh today is a satellite suburb of Beirut washed by the sea on one side and cradled by mountains on the other. Home to a gondola lift (the téléphérique) that will take you to the mountain shrine of "Our Lady of Lebanon" in Harissa, there is also an old stone souk and a ferry port to poke your nose around, if you don't feel like checking out the Lebanese Heritage Museum.

Today innovation is becoming a significant feature of Lebanese culture with plenty of workshops, talks and competitions taking place on a regular basis, such as the conference event "Arabnet", designed to foster and support the growing ecosystem. Lebanon is home to some of the best universities in the Arab world and the American University of Beirut has a research centre dedicated to the study of entrepreneurship and innovation. Coworking venues opening up in the playground of Jounieh may appear to be a contradiction in terms of what the city is all about, but not everyone wants to hang out in the casino.
Never Miss a Coworking Update
Register to receive exclusive offers, special member pricing, and updates on shared office space near you.