Sign Up
Why Book On Coworker
Validated Spaces
Over 25,000 spaces and meeting rooms, with more than 300 new spaces joining each month.
Trusted
For Entrepeneurs to Fortune 500 companies, Coworker has over 6 million users.
Bahamas Reviews
By the coworking community
Multi Space Chains in Bahamas
See coworking companies with multiple locations in Bahamas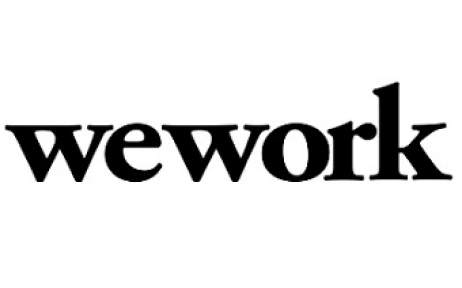 The beautiful Bahamas, perhaps one of the perfect places for location independent professionals to set up the laptop, is an archipelago of about 700 islands and numerous coral cays in the Atlantic Ocean (not the Caribbean as some believe). You don't have to learn a new language if you are English spoken, as it is the official language (it was a British colony since the 17th Century) - but it may be a mumbo jumbo version that can be hard to understand, especially on the outer islands. Nassau, the capital, is the only place that has violent crime, so it may be a good thing to not linger there. A tax-free haven, it is also known as a major illegal drug shipping area and for smuggling illegal migrants into the US.

For expats it can be a wonderland of sun drenched beaches with most of the populated islands supported by the Cable Bahamas network that will give you world-class high speed Internet. It is a member of the Commonwealth and is politically stable with its currency that is linked to the US dollar. On the downside it is not the cheapest place to live due to high import taxes on household products, but the local beer is cheap.

There is definitely a buzz happening around the digital startups and coworking spaces in the Bahamas. Nontraditional areas of business are being given a shakeup by young and gung ho entrepreneurs. The likes of Alanna Rogers, Jamie Lewis, Adlai Kerr and Scott Turnquest - owners of startups such as Tru Bahamian Food Tours, Islandz Tours and BahamaGo - are all challenging the tunnel vision of traditional tourist bodies.

The old leaders of the tourist business sector are either too complacent or comfortable with the way things are, or simply unwilling to grasp the evolving world of digital commercialism. The drawback for young startup enthusiasts is the "gatekeeper" known as MOT (Ministry of Tourism), which makes them suffer trying to navigate their way through the bureaucratic maze. It puts its fingers into many pots becoming quite possessive and creates an incestuous relationship with the private sector, instead of a government body to advise and help.

To find a coworking space in Bahamas, browse through our interactive map below.