Sign Up
Why Book On Coworker
Validated Spaces
Over 25,000 spaces and meeting rooms, with more than 300 new spaces joining each month.
Trusted
For Entrepeneurs to Fortune 500 companies, Coworker has over 6 million users.
Ghana Reviews
By the coworking community
Multi Space Chains in Ghana
See coworking companies with multiple locations in Ghana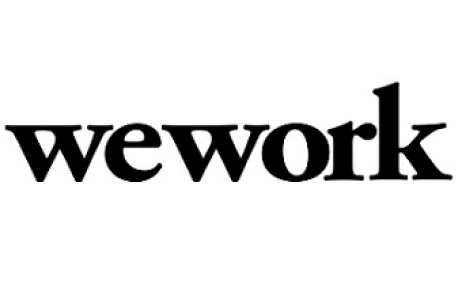 One of the countries named as an "African King" in the tech market, it is also the world of Internet fraudsters. Ghana sits in the Gulf of Ghana in West Africa where you can find secluded beaches, coastal towns, old castles and forts with wildlife scampering through its rainforests in the Kakum National Park. Bordered by the Ivory Coast, Burkina Faso, Togo and the Gulf of Guinea, its name when translated means "Warrior King". A multicultural nation of approximately 27 million souls, Ghana is a hodge podge of religious beliefs, tongues and ethnicity amongst its people. Ranging from coastal savannahs to tropical jungles, it is a democratic country with a strong and diverse economy that has become a regional power in West Africa.

The Internet in Ghana sits in the top position for an African country, which probably aids its rampant criminal element for fraud on the Internet. Apparently these fraudsters are easy to spot as they parade in fast cars with loud music blaring, flashing gold jewelry and have earned their own nickname, the "Sakawa" boys, many of whom began life as street urchins. One of their main games is to pretend they are a woman romantically interested in a man from say America, Asia or Europe and it is a trick to cultivate that essential ingredient of trust with the person they intend to rip off via the targeted lovelorn victim sending them money. Due to the amount of cyber crime in Ghana it was blacklisted for money laundering in 2012, which harmed its reputation as an investment destination.

One of the first African countries to connect to the Internet, it has the 3rd fastest speed on the African continent. The government has no restrictions on access to the Internet. It is considered to be one of the "African Kings" driving the continent's digital economy along with South Africa, Kenya, the Ivory Coast and Nigeria.

To find a coworking space in Ghana, browse through our interactive map below.