Multi Space Chains in Santanyi
See coworking companies with multiple locations in Santanyi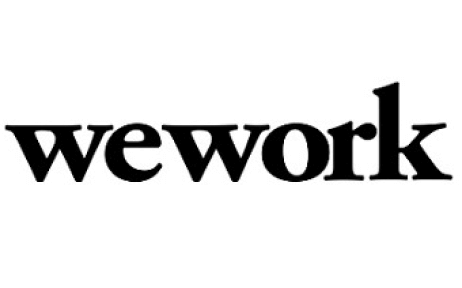 Sitting on Majorca, one of the Balearic Islands, Santanyi is typically Spanish where there is a plethora of males named "Pepe" or "Paco", with sometimes a "Javi" thrown in for good measure and where festivals are just another day of a somewhat more theatrical vibrancy. The Spanish people love their own language so much that they endeavor to rechristen famous authors such as Charles Dickens to "Carlos Dickens" or musicians such as U2 into UDOS.

Blessed with stunning beaches on the Mediterranean coastline, there are about 172 archaeological sites from the Talaiotic period to take a trek through to the amazing protected Mondragó Natural Parc for those that really want to pump the leg muscles.  You can stay on land and swan around the township of cafes, restaurants and bars or go on the adventure of taking a boat to the Cabrera Island.  Visit the Caves of Drach, drool over the pearls at the pearl factory in Manacor or squeal like a kid with the adrenalin rush of going down a slide at the Aqualand Arenal Waterpark.  The must do is to visit the Sineu Market, one of the most famous markets in Mallorca and take a leisurely stroll around the quaint old town of Parma.

To find a coworking space in Santanyi, browse through our interactive map below.
Never Miss a Coworking Update
Register to receive exclusive offers, special member pricing, and updates on shared office space near you.