View All Spaces in Marrakesh
Multi Space Chains in Marrakesh
See coworking companies with multiple locations in Marrakesh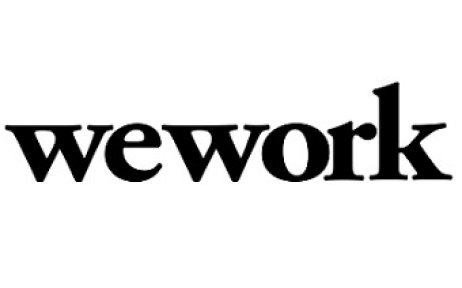 The former imperial city in the west of Morocco, Marrakesh is the 4th largest city in the country sitting north of the foothills of the Atlas Mountains about 580km southwest of Tangier and 246 km northeast of Agadir. The colorful city is a major economic hub and home to incredible mosques, palaces and gardens that date back eons. Inhabited by Berber farmers since Neolithic times, it was founded in 1062. The magnificent red walls of the city have given it the nickname of the "Red City" and its iconic Jemaa el-Fnaa square (a UNESCO World Heritage site) is the busiest in the whole of Africa. A cultural, religious and trading center for the sub-Saharan region, Marrakesh is swamped with over 2 million tourists annually. Served by the Menara International Airport and the Marrakesh railway, it's easy to get to the north of Morocco when the urge overtakes. It's home to quite a few universities and schools such as the Cadi Ayyad University and is known for hosting touring car championships. Coworking venues have appeared in the streets to cater to the increasing number of local tech savvy minds that have no desire to leave their bustling city or maybe their pet tortoise.

Morocco is becoming a fast-growing tech landscape despite still being in its embryo stage. Startup investment is starting to make an appearance and many hubs are popping up in cities such as Rabat, Casablanca and sleepy seaside towns where the sun worshippers/surfers of the globe trotting type hang out, such as Taghazout. Morocco has adopted the auto-entrepreneur framework of France that is a lever to integrate the informal economy into a legal framework whereby more than 40,000 "auto entrepreneurs" benefit from simplified taxation and access to micro-loans plus social security.

Coworking spaces in Marrakesh are creating spaces for the locals to find innovative solutions to the many challenges that face their own country.
Never Miss a Coworking Update
Register to receive exclusive offers, special member pricing, and updates on shared office space near you.