Sign Up
Why Book On Coworker
Validated Spaces
Over 25,000 spaces and meeting rooms, with more than 300 new spaces joining each month.
Trusted
For Entrepeneurs to Fortune 500 companies, Coworker has over 6 million users.
Zambia Reviews
By the coworking community
Multi Space Chains in Zambia
See coworking companies with multiple locations in Zambia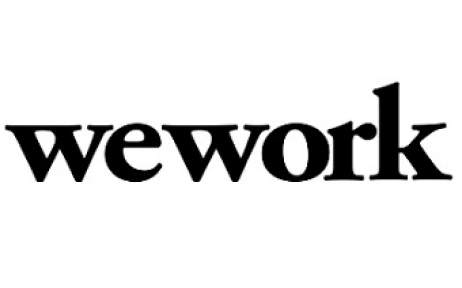 Zambia is being touted as an emerging rural digital hub, or maybe dreaming of it. Sitting in southern Africa, it is on its border with Zimbabwe where you will find the roar and the misty spray of the Victoria Falls, nicknamed the "Smoke that Thunders", as tons of water plunges 180m into the narrow Batoka Gorge. Famous for its safari parks, rugged landscape and diverse wildlife, Zambia is a part of the "Africa Rising" domain. Landlocked, the country is bordered by the Congo, Southern Africa, Tanzania, Malawi, Angola and Mozambique with Zimbabwe, Botswana and Namibia in the south. The capital city and jumping off point for tourist hordes is Lusaka. Zambia has a population of 15,510,711, with an Internet penetration of 20.4% and only 9% playing on Facebook.

Like many African countries, Zambia has the youth and the potential for growth on the digital scene but is hampered by numerous inherent problems. The country is more known for its Victoria Falls and copper mining, rather than a dynamic ICT hub. Its government is failing to keep up with the regulatory framework required with no tax breaks or other incentives for the ICT industry to get a foothold. Connection to the Internet is cost prohibitive for many of its citizens and there is no stable electricity infrastructure. Zambia's education system cannot deliver to its students the skillset required for employment in the 21st Century and the country's banking system is totally outdated, expensive and paper form driven.

Both the public and the private sectors of business run on a clock that does not appear to have a set time, where "TIA" (this is Africa) appears to be an excuse for everything.

To find a coworking space in Zambia, browse through our interactive map below.