Sign Up
Why Book On Coworker
Validated Spaces
Over 25,000 spaces and meeting rooms, with more than 300 new spaces joining each month.
Trusted
For Entrepeneurs to Fortune 500 companies, Coworker has over 6 million users.
Lesotho Reviews
By the coworking community
Multi Space Chains in Lesotho
See coworking companies with multiple locations in Lesotho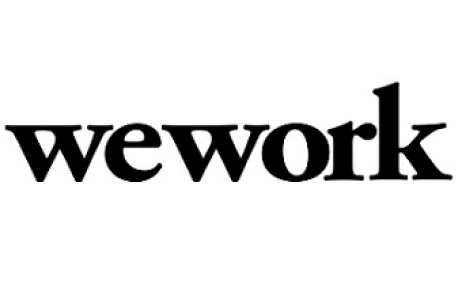 A landlocked kingdom in the sky, Lesotho is completely surrounded by South Africa. Only a fraction over 30,000 sq., it has a population of around 2 million with nearly half living below the international poverty line. Its capital Maseru is usually only a stop over point on the way to one of its farm lodges (security guarded) in the mountains. Smothered in a network of rivers and mountain ranges, the country has managed to keep its independence, but struggles with political turmoil and violence.

Its urban areas are a sewer of crime with most governments issuing warnings to any proposed travelers heading to the country, as tourists are seen as easy targets for cash. In other words don't flash the gold, hide the camera and laptop and lock your luggage. With little employment to be had, the streets overflow with groups of loitering men and daylight robberies are becoming increasingly common. Carjacking happens in the city as much as the countryside and do ignore the heart tug if kids are hanging on the roadside asking for sweets. There is a high incidence of pickpocketing and the LGBT traveler should not test the waters, as same sex relationships are considered illegal. You will have to doge the marijuana (aka "dagga") growers, smugglers and livestock rustlers in rural areas especially in the mountains. Medical facilities are inadequate and the police have limited funds and means for a fast response of any sort.

This is no digital startup hub or somewhere to wander around with your laptop as you may have gathered from the above. It is a country facing numerous and complex social issues that involve not only a high incidence of crime, but child labor is prevalent as well. It also has the highest rate of rape of any country and HIV is prevalent. People with disabilities face barriers trying to access education, healthcare or employment.

A mere 4.6% of the population has access to the Internet and it is not widely available, with being almost non-existent in the rural areas due to the high cost of access and the lack of communication infrastructure.

To find a coworking space in Lesotho, browse through our interactive map below.