View All Spaces in Irkutsk
Multi Space Chains in Irkutsk
See coworking companies with multiple locations in Irkutsk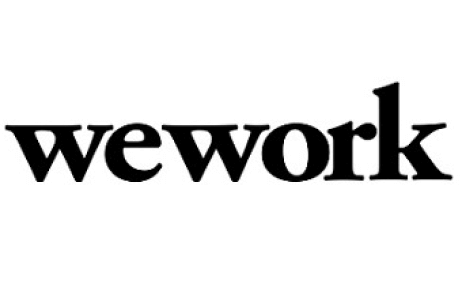 Sitting in Eastern Siberia, the city of Irkutsk is one of the largest cities in the whole of Siberia. Located on both banks of the Angara River, it is on the Trans-Siberian railway line and an important business center. Initially founded on the trading of fur and gold in 1661, it was connected to Europe via a road that was constructed in 1760. Nicknamed the "Paris of Siberia" around the 1900 mark because of its ornate continental architecture and wide streets. There is little left of this comparison, as today you will only find a few traditional wooden houses with decorative carvings, due to the overwhelming mass of stark Soviet apartment blocks and the industrialization of the 20th Century. It was home to many Russian artists, officers and nobles who were sent into exile for their part in the revolt against Tsar Nicholas during the late 1800s.

It is a city for walking around or grabbing a bicycle for some pedal power. During the winter months the central park becomes an ice sculpture wonderland and a walk down UI Uritskogo, a pedestrian only street, will put you in the enclave of shops and cafes to stroll into. If you are in need of some good luck or a dose of happiness, then go and hang onto the thumb of the right hand of the statue of the famous Russian writer, A Vampilov, standing on Karl Marx Street. You should make sure you visit the central market heaving and smelling of its overloaded displays of fish, fresh from the Baikal Lake. The museum buffs will be excited, as there is the City History Museum, the Irkutsk Regional Museum, the Sidorov State Mineralogical Museum with over 35,000 items displayed and the Sukachev Art Museum to explore. There are a few historical estates to wander around, such as the Sukachev Estate where you can see how the upper-class lived in the 19th Century.

Lake Baikal, just over an hour from the city, is a tourist magnet, especially during the summer months, as it is the deepest freshwater lake in the world as well as being the oldest and the cleanest, where you can see up to 50m below the surface. Approximately 20% of the world's fresh water is in this lake. If this doesn't make you want to explore the lake, then head to the Sayan Mountains for some trekking forays.

To find a coworking space in Irkutsk, browse through our interactive map below.
Never Miss a Coworking Update
Register to receive exclusive offers, special member pricing, and updates on shared office space near you.