View All Spaces in Richmond
Multi Space Chains in Richmond
See coworking companies with multiple locations in Richmond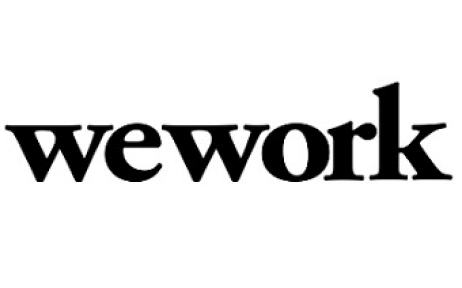 Known as "Little Vietnam" or "Little Saigon", Richmond is a suburb literally choking on its diverse demographics with the Vietnamese community winning the numbers game.  Sitting just east of Melbourne's bustling city center it is easy to grab a tram, bus or train to explore the area and it is definitely cheaper than flying to Asia for a dish of pho dac biet (aka beef noodle soup).
 .
The staunch traders that the Vietnamese are, have the streets overflowing with Vietnamese bakeries, restaurants and grocery shops, all spilling out onto the pavements. This is a mecca for true traditional Asian cuisine at a fraction of the cost of anywhere else in Melbourne.  Of late even the Thai and the Koreans are setting up shop to dispense food from their homelands.  Not only authentic in taste, most times the fare is dished up in those quirky plastic bowls on formica tables.  The only thing missing is the stools to sit on in the gutter.  If you are not into Asian, head to any one of the Greek, Mexican, Italian or the good old pie shop for a feast, as it is all here.

The other reason to haunt Richmond is for the fashion bargain hunter who is into a tad of marathon retail therapy, as Bridge Road is crowded with clothing factory outlets and some talented new fashion designers have hung out their signs here. 

There are plenty of bars and hotels to entertain those who don't want to shop or who are having a pre-footy match beverage.  In fact the locals believe that there is a pub on every corner in Richmond, so don't despair. Some are grungy and retro with pool tables, whilst others are more upmarket cocktail or rooftop bars where you can sit and listen to some live music.

To find a coworking space in Richmond, browse through our interactive map below.

Never Miss a Coworking Update
Register to receive exclusive offers, special member pricing, and updates on shared office space near you.