Multi Space Chains in Washington
See coworking companies with multiple locations in Washington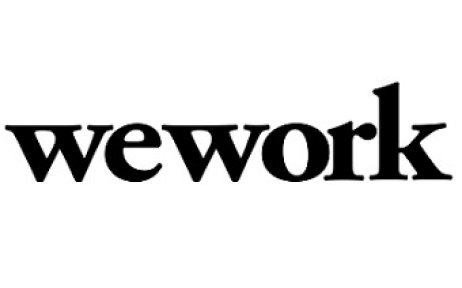 No matter what your political beliefs are, the USA's capital is a fascinating urban hub, mixing plenty of American history with a wealth of culture and commerce.

It's one of the biggest tourist destinations in the US, packed with history buffs, activists, and hordes of kids on school field trips. But it's also home to more than 200 foreign embassies and international organizations, such as the World Bank and the International Monetary Fund (IMF).

Ditch the line for the White House and head to the lesser-known, offbeat districts for some true local flavor. The Shaw district is the current "it' neighborhood, filled with breweries, bars, and cafes. Logan Circle offers up chic boutiques and upscale restaurants. And the U Street Corridor is DC's richest nightlife zone, where Duke Ellington and Ella Fitzgerald used to play in the '20s. Now that's a tough act to follow.

To find a coworking space in Washington, DC, browse through our interactive map below.
Never Miss a Coworking Update
Register to receive exclusive offers, special member pricing, and updates on shared office space near you.