Why Book On Coworker
Validated Spaces
Over 25,000 spaces and meeting rooms, with more than 300 new spaces joining each month.
Trusted
For Entrepeneurs to Fortune 500 companies, Coworker has over 6 million users.
$10 / pp / day
Startup Valley - Afghanistan Business Incubation Center
Kabul , Afghanistan
Afghanistan Reviews
By the coworking community
Multi Space Chains in Afghanistan
See coworking companies with multiple locations in Afghanistan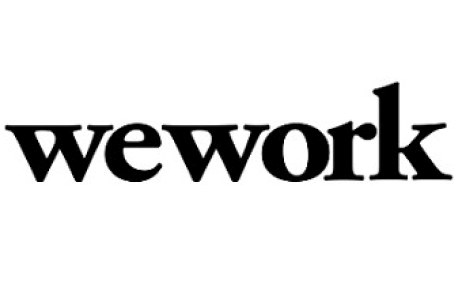 For far too long Afghanistan has been associated in the western mind with terrorism, extreme poverty and the mecca of heroin production. But there is an undercurrent buzzing of thirsty young entrepreneurs attempting to connect on an international network level of knowledge sharing, resources and partnerships.

With unprecedented levels of access to broadband/fiber optic Internet, mobile technology and social media happening, the sky is the limit for growth. Not just in the western sense of bags of money on the payoff day when the startup company becomes unstoppable, but in the growth of bringing young people out of poverty into the modern business digital world where areas such as health and education can have an impact and change Afghanistan's' future and economy. The flipside and the current situation, is one of the young fleeing the country because of soaring unemployment and the vulnerability to insurgent groups such as the Taliban.

Afghanistan only opened its very first coworking space early in 2016 and there is a small but a growing group of startup ecosystems happening with plenty of interest from the young educated Afghan community to become a part of the worldwide picture.

With the prospect of a $2 billion investment in high-speed optical fiber and groups such as Founder Institute, Startup Grind and the government backed "Ibtikar", the future of entrepreneurship in Afghanistan is looking bright.

To find a coworking space in Afghanistan, browse through our interactive map below.
Never Miss a Coworking Update
Register to receive exclusive offers, special member pricing, and updates on shared office space near you.