View All Spaces in Togliatti
Multi Space Chains in Togliatti
See coworking companies with multiple locations in Togliatti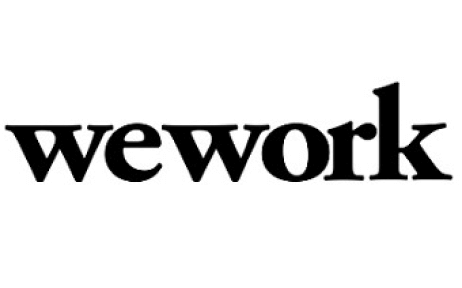 Togliatti (aka Tolyatti), home to the most ridiculed car ever manufactured - the "Lada" - is a depressing urban sprawl in the country that is first on the list of the "World's Least Friendly", where it is said that the children are taught "not" to smile at school. This may just be a result of a lack of understanding from a tourist's point of view. Sitting in the land of the Trans-Siberian Railway that crosses 8 time zones through 87 cities and towns crossing 16 rivers, which is the longest single railway in the world, maybe their perceived sour dispositions can be blamed on waiting for the train.
Togliatti is close to the Kuybyshev Reservoir on the Volga River, with the Zhiguli Hills across the water. It is a major center of automotive and chemical industries (especially ammonia) and the largest city that is not a regional capital. Founded in 1737 as a fortress named Stavropol, the city encompasses 3 districts stretching for 30 km along the river. It is often referred to as the "green city" due to the large number of green forests and plantations. It is also a place where "ufologists" gather, as it can lay claim to having more "ufo" sightings than the average number of any other place in the country.

Here you can wander around monuments in the Central district or head to the 1846 Varvarinskaya Church and the decorative "Prometheus" on the House of Culture building. You can catch a performance at the Puppet Theater Pilgrim or for the classical musical ear; there is the Togliatti Philharmonic to investigate. There are several museums such as the Museum of Historical and Cultural Heritage and the Museum of Local Lore and Art. You can even find a Museum of Moonshining, for the curious ones.

To find a coworking space in Togliatti, browse through our interactive map below.
Never Miss a Coworking Update
Register to receive exclusive offers, special member pricing, and updates on shared office space near you.