View All Spaces in Ribeirao Preto
Multi Space Chains in Ribeirao Preto
See coworking companies with multiple locations in Ribeirao Preto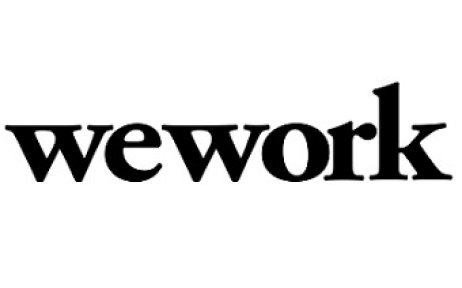 Nicknamed "Brazilian California", Ribeirão Preto has a combined economy of agrobusiness and high technology with year-round glorious sunny weather. The birthplace of the oldest samba school in Brazil with a history of coffee and slavery, the city now boasts elaborate opera houses, European style cafes and overflows with beer houses. There are annual fairs and festivals of cultural significance and an abundance of preservation areas such as The Prefeito Luiz Roberto Jábali Park, the Maurilio Biagi Park and the Zoo Garden.

The symbol of the city is that of Pinguim beer and the locals say that if you go to Ribeirão Preto without indulging in a drop of this beer, it is like going to Rome and not seeing the Pope. The city is flush with bars from local corner "botecos" to elegant dining venues, serving up this premium draft drop.

Forgetting about beer for the moment, or more importantly to work off that beer belly that may be in the making, there are stunning parks, gardens and forests to take the odd slow walk through, or a more vigorous hike if so inclined. If you are more into coffee than beer, visit the "Coffee Museum Francis Schmidt," built in the 1950's where the city's coffee history comes alive.

To find a coworking space in Ribeirão Preto, browse through our interactive map below.
Never Miss a Coworking Update
Register to receive exclusive offers, special member pricing, and updates on shared office space near you.