Why Book On Coworker
Validated Spaces
Over 25,000 spaces and meeting rooms, with more than 300 new spaces joining each month.
Trusted
For Entrepeneurs to Fortune 500 companies, Coworker has over 6 million users.
French Polynesia Reviews
By the coworking community
Multi Space Chains in French Polynesia
See coworking companies with multiple locations in French Polynesia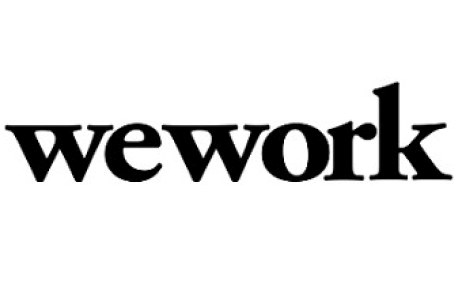 Definitely not a startup hub, but you will have access to the Internet in most places in French Polynesia, so there is no need to panic. You will find hot spots on Tahiti, Moorea, Huahine, Bora Bora, Raiatea and Rangiroa, with most accommodation houses or hotels providing Internet for use by their guests. You may have to deviate to a local post office to connect to the world, if you are on one of the outlying islands.

An overseas collectivity of France, French Polynesia consists of 118 islands floating in the South Pacific's blue waters. Known for their lush tropical shores of coral-fringed calm lagoons and bungalows on stilts over the water, you will find a mixture of glistening white and sparkling black sand beaches, rugged mountains and waterfalls that fall from the sky.

Dotted in an area spanning 2,000 kilometers, French Polynesia is 5 distinct groups of islands: The Society Islands (including Windward and Leeward Islands), the Gambier Islands, the Tuamotu Archipelago, the Marquesas Islands and the Austral Islands. Tahiti, sitting amidst the Society Islands, is the most populated with 67 out of the 118 islands uninhabited.

Work? You will be too busy recharging the body batteries or the brain cells to worry too much about tapping on the laptop.

To find a coworking space in French Polynesia, browse through our interactive map below.
Never Miss a Coworking Update
Register to receive exclusive offers, special member pricing, and updates on shared office space near you.