Sign Up
Why Book On Coworker
Validated Spaces
Over 25,000 spaces and meeting rooms, with more than 300 new spaces joining each month.
Trusted
For Entrepeneurs to Fortune 500 companies, Coworker has over 6 million users.
Slovakia Reviews
By the coworking community
Multi Space Chains in Slovakia
See coworking companies with multiple locations in Slovakia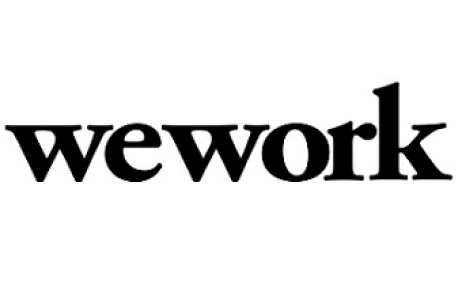 Slovakia has a long way to go in the digital startup stakes, especially to bring about productivity growth, as it lacks the adaptation of technology in its businesses.

A central European country of dramatic natural terrain, Slovakia is awash in jaw dropping castles. A landlocked country surrounded by Austria, Poland, Hungary, Ukraine and the Czech Republic, its capital city of Bratislava has a bustling cafe scene in the heart of its pedestrian-only Old Town. The city sits on a hill overlooking the Danube River and is home to the Slovak National Museum housed in the Bratislava Castle. The official language is Slovak, with its more than 5 million population comprising mostly of ethnic Slovaks. It is considered a high-income advanced economy and it is a member of the Schengen Area as far as visas are concerned, so remember to count your days if you are here on a visa.

Of its population 83.1% are connected to the Internet, with 42.4% playing on Facebook. The percentage of its businesses taking advantage of digital technology opportunities is below the EU average, and if this situation is not enhanced it will leave the country struggling in the emerging global digital economy. Public services offered on-line are not greatly utilized by its citizens and the level of sophistication of its digital public services need to improve dramatically for the country to rise above being one of the lowest performers in the EU. The good news for Slovakia is that startups are happening, in fact thriving, as creative entrepreneurs become involved with Enterprise Europe Network and incubators, such as Startupers and Neulogy, with several impressive success stories to-date.

To find a coworking space in Slovakia, browse through our interactive map below.