Why Book On Coworker
Validated Spaces
Over 25,000 spaces and meeting rooms, with more than 300 new spaces joining each month.
Trusted
For Entrepeneurs to Fortune 500 companies, Coworker has over 6 million users.
100% Free of charge
Whether a single desk or a team of 100, Coworker never charges you.
Ireland Reviews
By the coworking community
Multi Space Chains in Ireland
See coworking companies with multiple locations in Ireland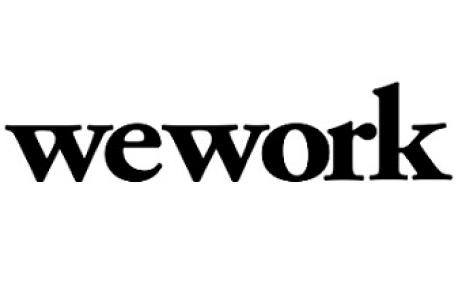 The birthplace of Oscar Wilde and the home of Guinness beer, Ireland is known as the country where leprechauns roam. Nicknamed the "Emerald Isle" due to its lush green landscape of rolling hills, the country is dotted with ancient sites and old castles. Sitting off the coast of England and Wales, floating in the Atlantic Ocean, the Republic of Ireland is multicultural and multilingual and has been named as one of the top 10 friendliest countries in the world by the Lonely Planet Guide. Its cosmopolitan capital Dublin is where the majority of the country's population live (4.75 million). Ireland is ranked as one of the 25 wealthiest countries in the world and ranked beside Germany as 6th most developed country in the world.

The government does not look over your shoulder when you are on the Internet and censorship is a controversial topic following an attempt to block file sharing sites in 2009. The Irish Recorded Music Association is pushing to block content damaging the music industry, which some believe may eventually hurt Ireland's standing as an eCommerce hub because the move is commercially driven.

There are many global Internet players already in existence in Ireland such as Microsoft, Pfizer and Abbott and it is touted that Ireland has one of the youngest best-educated workforces in Europe. It is also home to the top 10 "born on the internet" companies such as Google and Facebook, as well as 3 of the 5 top games companies. Ireland is seen as a hotspot for digital startups due to having the lowest corporation tax rates in Europe, its pro-business environment and it sits in the EU giving it access to the world's most valuable market.

To find a coworking space in Ireland, browse through our interactive map below.
Never Miss a Coworking Update
Register to receive exclusive offers, special member pricing, and updates on shared office space near you.