Sign Up
Why Book On Coworker
Validated Spaces
Over 25,000 spaces and meeting rooms, with more than 300 new spaces joining each month.
Trusted
For Entrepeneurs to Fortune 500 companies, Coworker has over 6 million users.
Bangladesh Reviews
By the coworking community
Multi Space Chains in Bangladesh
See coworking companies with multiple locations in Bangladesh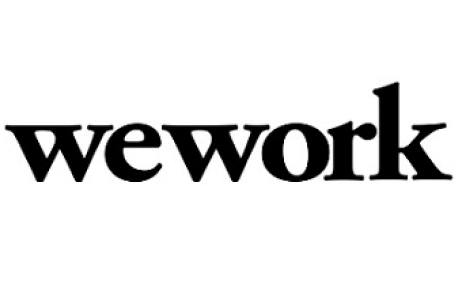 The home of the Bengal tiger, Bangladesh sits in the Bay of Bengal with 70% of its population under 35. Awash in tech savvy millennials, the startup scene is in its infancy but is ripe for growth and there is plenty of opportunity. The number of connected locals is increasing daily in what is described as a homogeneous culture. This is one huge internal market place and they all speak the one language. One of the key challenges for Bangladesh is finding mentorship for the bright sparks that are hungry to get into the game. Seed-capital is coming from early-stage vultures hailing from Singapore, India and Silicon Valley, predominantly congregating in the capital city of Dhaka where there is the highest number of universities in the country. Another challenge is the fact that the infrastructure is not quite up to par, but the target is for 50 million users of the Internet over the next few years.

There are numerous startups that have already made the world sit up and notice them, such as "Technolive", "The Tech Lab" and "branoo". These startups are not just commercially driven, but some are hoping to change the educational landscape of the country. Bangladesh has been named as one of the most challenging startup ecosystems in South Asia due to its economic instability and political chaos. The potential is there in an untapped market of 160 million people as Bangladesh is the 7th biggest country in the world.

To find a coworking space in Bangladesh, browse through our interactive map below.