Sign Up
Why Book On Coworker
Validated Spaces
Over 25,000 spaces and meeting rooms, with more than 300 new spaces joining each month.
Trusted
For Entrepeneurs to Fortune 500 companies, Coworker has over 6 million users.
China Reviews
By the coworking community
Multi Space Chains in China
See coworking companies with multiple locations in China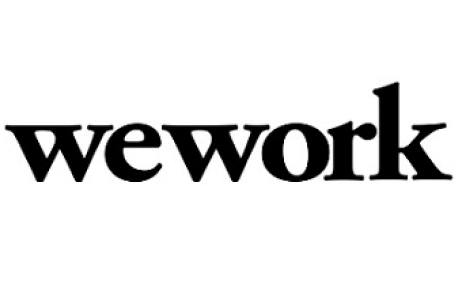 Despite the internet being available all over China, the Wi-Fi connections may leave you a little underwhelmed and social media networks may only be limited to the Chinese versions The world's most populated country, its landscape ranges from desert, rivers and mountain ranges to grassland areas. Shanghai, the pulsating heart of China, is a global financial center dotted with skyscrapers.

Looked upon as the startups "El Dorado", China has seen an explosive 4.4 million new companies born. The government is actively encouraging the young budding entrepreneurs to realize their dreams with funding and making administrative approvals easy to obtain. It is being said that despite the super active market of digital startups, there is a general lack of quality and innovative ideas happening in a world climate that requires more effectiveness. There have been a few startups out of China that have made an impact such as "Didi Kuaidi", which is Uber's competitor in China.

Coworking spaces are beginning to pop up around China, whilst many Internet cafes have ceased offering wireless connections due to the costs of new regulations. Do remember that if you are outside of a big city, your chances of finding a sweet spot to put your laptop to work will decrease rapidly, as do urban comforts. On mainland China you will find that social sites such as YouTube, Twitter and Facebook are not always available and access to most of Google products is currently blocked, so plan accordingly and find substitutes for these services.

To find a coworking space in China, browse through our interactive map below.