Multi Space Chains in Izhevsk
See coworking companies with multiple locations in Izhevsk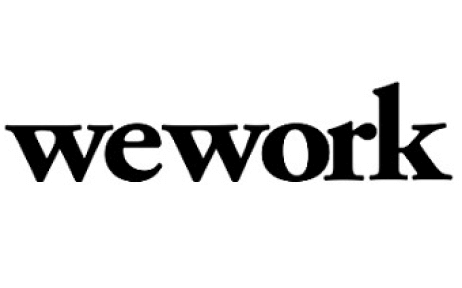 Apparently the highlight of squatting in Izhevsk is to watch a local game of ice hockey, so don't expect too much from this very non-touristy city that is the capital of Udmurtia. By the same token if you are into guns then you would have heard of Izhevsk, as it is home to the world's most popular assault rifle, the AK-47 Kalashnikov. In general, Izhevsk is a heaving industrial city known for its armaments factories. It was closed to all foreigners until the collapse of the Soviet Union, but is not a place that will be at the top of any bucket list to visit.

Sitting on the banks of the Izh River in the Western Urals and founded in 1760, this is not a "pretty" place, unless you want to hang out with some of the local Udmurt folks who may think you come from a different planet. Izhevsk is the major hub for industry commerce, politics, culture and education in the Volga Region and famous for its metallurgy, engineering and defense industries, hence the nickname of the "Armory Capital of Russia" or the "City of Labor Glory".

There is the Alexander Nevsky Cathedral or the Trinity Cemetery Church to say your prayers at, a circus if you want to release the inner child, the Kalashnikov Museum to poke your nose into and an esplanade to meander along. The neoclassical building of "The Arsenal" houses the Museum of Local Lore, whilst the Izhmash Museum has locally produced motorcycles and armaments on display.

To find a coworking space in Izhevsk, browse through our interactive map below.
Never Miss a Coworking Update
Register to receive exclusive offers, special member pricing, and updates on shared office space near you.