View All Spaces in El Kef
Multi Space Chains in El Kef
See coworking companies with multiple locations in El Kef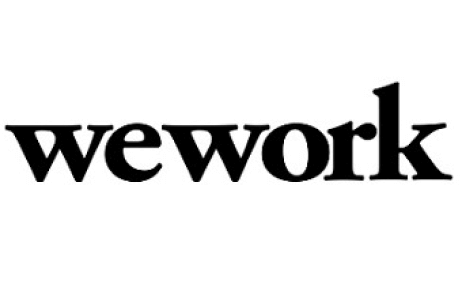 A city in the northwestern of Tunisia, El Kef is the capital of the Kef Governorate and is also by the name of "Le Kef". The climate will put you in a quandary as its weather is totally unstable with heat waves in the summer to snow blizzards in the winter, so be prepared for anything depending on the time of year you visit. It is the highest elevated city in the country with about one fifth of the city within the interior of the old walled Medina quarter that is a feast for the senses to explore. With a population of about 45,191 inhabitants and only 40km east of the border between Tunisia and Algeria, El Kef is a colorful and chaotic city ripe for exploring.

You can duck into a coworking space and get some stuff done and then when your brain is about to implode go and check out an ancient ruin such as the Roman baths at the foot of the kasbah. The patron saint of the city is entombed in the Sidi Bou Makhlouf and there is a 3-naved Roman basilica from the early 5th Century to gawk at. Remnants of its multicultural history hit you in the face as you revel in its story from being a Carthaginian town of Sicca to the provincial capital of Tunisia during World War II. Nestled high in the hills, El Kef makes the perfect base for taking in such local sights at Jugurtha's Table and Hammam Mellegue.

Tunisia is the first country where startups have successfully lobbied policymakers to change the laws that affect them. Tunisia's Startup Act is taking the country's thriving entrepreneurship ecosystem forward in leaps and bounds. Local entrepreneurs changed laws that stifled competitiveness such as currency controls, customs fees, lack of financial support and the unclear legal framework under which they struggled. Coworking in El Kef is where these intrepid local souls hang out in collaborative bliss with a new found sense of support by its government.
Never Miss a Coworking Update
Register to receive exclusive offers, special member pricing, and updates on shared office space near you.