Sign Up
Why Book On Coworker
Validated Spaces
Over 25,000 spaces and meeting rooms, with more than 300 new spaces joining each month.
Trusted
For Entrepeneurs to Fortune 500 companies, Coworker has over 6 million users.
Malta Reviews
By the coworking community
Multi Space Chains in Malta
See coworking companies with multiple locations in Malta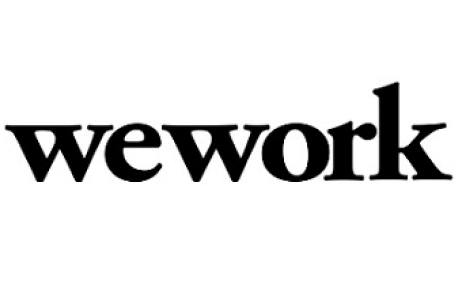 Where hordes of tourists run to, Malta is an archipelago floating in the Mediterranean between the North African Coast and Sicily. Blessed with a warm climate and decorated in architectural and historical monuments, it has 3 UNESCO World Heritage sites of some of the oldest freestanding structures in the world to meander around. The Hal Saflieni Hypogeum, an underground complex of burial chambers and halls created in 3600 BCE, 7 Megalithic Temples and Valletta (16th Century) known as Knights Hospitaller, a Baroque city. The country has been under the rule of the Romans, Moors, Knights of St John, the French and the British.

Officially known as the Republic of Malta, it is a South European island country that is one of the most densely populated and one of the world's smallest countries. Malta has 2 official languages, that of English and Maltese. Of its population of some 429,344 souls, 73.2% are connected to the Internet, with 62.9% sharing on Facebook. There is extensive Wi-Fi coverage in the country with most towns and villages having a Wi-Fi hot spot in their main square. Most hotels, restaurants, cafes and bars also offer connection, with guesthouses and hostels offering connection for free as well.

Malta is very much an international meet-up point with its fair share of digital entrepreneurs mooching around due to the good weather, low taxes, its business-friendly environment and low wages.

Malta as a country needs to engage its citizens to get them to interact with the Internet more than at the moment in a climate where the majority of its people have only basic digital skills.

To find a coworking space in Malta, browse through our interactive map below.