Sign Up
Why Book On Coworker
Validated Spaces
Over 25,000 spaces and meeting rooms, with more than 300 new spaces joining each month.
Trusted
For Entrepeneurs to Fortune 500 companies, Coworker has over 6 million users.
Multi Space Chains in Oman
See coworking companies with multiple locations in Oman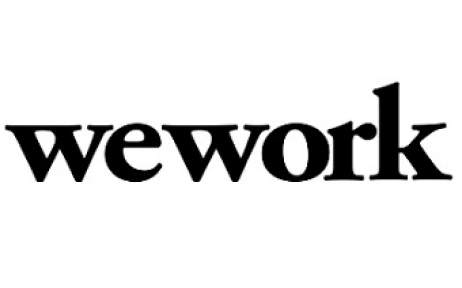 Perched on the Arabian Peninsula, Oman is an Arab country officially known as the Sultanate of Oman. It is bordered by Saudi Arabia, Yemen and United Arab Emirates, with its feet in the Arabian Sea as well as the Gulf of Oman. Think swarthy Bedouins and billowing tents, as the majority of its terrain is desert with riverbed oasis and long stretches of coastlines. Muscat, the port capital, is where you will find the huge contemporary Sultan Qaboos Grand Mosque and the Muttrah Quarter on the old waterfront with its souk maze and stinky bustling fish market.

Once a powerful empire, its domination weakened during the 20th Century at the time that it came under the influence of the United Kingdom. An Islamic country with an absolute monarchy, the Sultan Qaboos bin Said al Said. He is the longest-serving ruler in the Middle East with the 7th longest current-reigning monarch in the world. Most of Oman's economy stems from fish, dates, agriculture and of course, tourism. It is regarded as a high-income economy with 71.1% of its citizens (4,654,471 pop) hooked into the Internet and 32.2% of those playing on Facebook.

Oman has had a forward-looking strategy where ICT development is concerned, building its technological infrastructure both within the private sector and in the government. It also has one of the most advanced e-government programs that have increased its administration efficiency. ICT is believed to be central to its long-term economic diversification. The government has rolled out goals that include ensuring all students acquire basic IT knowledge and that lower-cost hardware is available. Oman wishes to improve its on-line services, support entrepreneurship and to encourage multinational technology companies to establish operations in Oman.

To find a coworking space in Oman, browse through our interactive map below.