Multi Space Chains in Kolkata
See coworking companies with multiple locations in Kolkata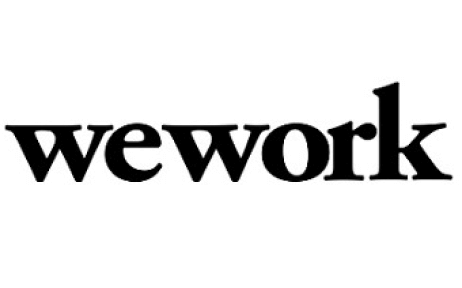 The perfect blend of old-world charm and modernity, Kolkata is the second largest city in India, New Delhi being the largest. Originally known as Calcutta, the city has a plethora of nicknames from "city of palaces" to the "cultural capital of India". For the local professional freelancer or coworking expat it is a kaleidoscope for the senses where its Howrah Train Station is the busiest in the whole of India and the city's zoo is the oldest zoo in the country.

Kolkata is home to the largest public library in India, The National Library of India, so there is no excuse to say that you have nothing to read especially as College Street has the second largest second-hand book market in the world. For the sports fan the Royal Calcutta Golf Club was the first golf club ever outside of the United Kingdom, the Calcutta Polo Club is the oldest in the world and Kolkata has the second oldest cricket club in the world after the MCC.

Kolkata is a perfect city to hang out in if you like to be a part of the human hordes that swarm like ants throughout this colorful town where trams still run and hand-pulled rickshaws are the alternative mode of transport. Home to the world's largest non-trade book fair and the world's largest tree - a banyan tree with a circumference of more than 330 meters - Kolkata is definitely worth exploring when you can pull your head and brain away from your laptop and walk outside of your coworking space.

A daily festival of humanity in all shapes and guises accompanied by the ubiquitous detritus and squalor that one would expect, the chaotic city is at the same time decidedly futuristic and cultured. For the architectural buff it is a wonderland of colonial-era buildings whilst for the foodie it is the tang of Bengali cuisine to savor.

Kolkata will have you falling in love with its streets of mayhem; leaving you little time to actually do some work in your coworking enclave.

Use the interactive map above to search coworking spaces in Kolkata.
Never Miss a Coworking Update
Register to receive exclusive offers, special member pricing, and updates on shared office space near you.