View All Spaces in Poltava
Multi Space Chains in Poltava
See coworking companies with multiple locations in Poltava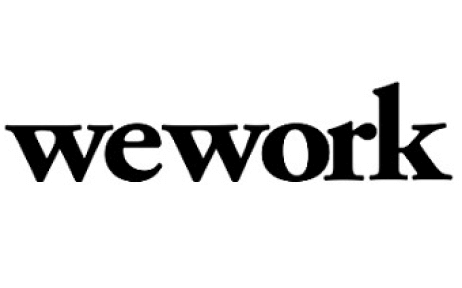 Get ready to fill your stomachs with the local delicacy of "galushkas", a true culinary treat and art form to make. Resembling a dumpling of pork, liver or some other variant. There is even a monument to this gastronomic delight of 12 galushkas in a huge bowl with a spoon on a pedestal sitting in the town of Poltava.

The capital city of the Poltava Oblast, Poltava sits on the Vorskla River in the heart of the Ukraine. A mini St Petersburg in design, the city is quaint and leafy. It was the soul of the cultural renaissance during the 19th Century. A relatively small city, it is easy to navigate on foot and even possible to cross a border in under 1.5 hours. You had better brush up on your linguistic talents of being able to speak Russian or Ukrainian, as English is not widely spoken. The city has a colorful past history and is known as a "green" city due to the number of lush parks dotted around. Poltava has more of a European flavor than the harsh appearance of many Soviet towns.

For the green thumbed history chaser there is the "Glory" monument in the Round Square in honor of the 100-year anniversary of the Poltava Battle. It sits amidst a stunning and lush garden in the Korpusnyi Park, where supposedly Peter I and his defenders stood during the 1709 battle. Nicknamed "Ukrainian Athens" in the early years of the city, the creative Poltava citizen, Ivan Kotlyareyskyi, gave Ukraine her national literary language. There are plenty of museums around town in memory of the literary greats that the town has spawned, such as the I Kotlyarevkyi Literary Memorial Museum and the Panas Myrnyi Memorial Museum, to name a few. The main attraction in town would be the Poltava Battle History Museum on the outskirts of the city boundary. The downtown historical area is great for time out moments enjoying the atmosphere and people watching.

To find a coworking space in Poltava, browse through our interactive map below.
Never Miss a Coworking Update
Register to receive exclusive offers, special member pricing, and updates on shared office space near you.