Sign Up
Why Book On Coworker
Validated Spaces
Over 25,000 spaces and meeting rooms, with more than 300 new spaces joining each month.
Trusted
For Entrepeneurs to Fortune 500 companies, Coworker has over 6 million users.
Serbia Reviews
By the coworking community
Multi Space Chains in Serbia
See coworking companies with multiple locations in Serbia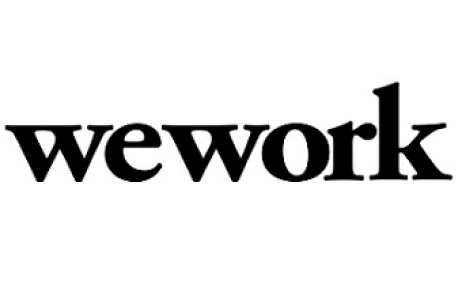 Sitting on Europe's Balkan Peninsula, Serbia is a sovereign state covering most of the southern area of the Pannonian Plain and the heart of the Balkans. It is a landlocked country bordering Romania, Bulgaria, Hungary, Macedonia, Croatia, Bosnia, Montenegro and a contentious territory of Kosovo, that borders Albania. Known for its ski resorts and plethora of rugged mountains, the country has been under the thumb of Roman, Byzantine and Ottoman Empires throughout its history. The old city of Stari Grad is awash in 19th Century mansions, whilst the capital of Belgrade is dressed in Communist-era architecture, where you will find the Belgrade Fortress.

Serbia is considered to be an upper-middle economy dominated by the service sector and a military neutral state. Of its population of 7,143,921, 66.6% are connected to the Internet, with 47.6% of those souls jumping onto Facebook. Digital startups are definitely being nurtured in the Balkans with small and midsize businesses (120 startups in the last few years) receiving funding, albeit on a smaller scale than that of say Berlin or London. But, the Balkans is a cheaper place to finance startups. The local entrepreneurs have had to overcome the instilled culture and long tradition of working for someone else rather than themselves. Once upon a time Serbian startups had to look abroad for funding, but now with the likes of StartLabs, there is the chance of funding plus networking opportunities that was lacking. The fact that Balkan startups are faced with regional and fragmented small markets is being seen as a bonus because the locals have to develop ideas with broader appeal.

It is here that it has been said entrepreneurs were "superheroes with suicidal tendencies"; but this is fast changing.

To find a coworking space in Serbia, browse through our interactive map below.