Multi Space Chains in Chennai
See coworking companies with multiple locations in Chennai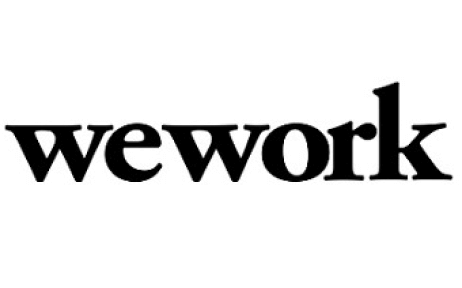 Many see Chennai, or Madras, as it was formerly known, as the least "exciting" of the four biggest cities in India. The snarls of traffic and unenviable humidity are often cited as reasons why the city fails to hold appeal. However, what Chennai lacks in beauty, it makes up for in an exceedingly genteel and friendly local population, and an increasingly wide array of contemporary lifestyle options for young professionals looking to settle in the city.

A veritable stronghold of South Indian culture and heritage, this once humble fishing village makes for an interesting contrast, especially when one sees how its urban development has increased rapidly over the years, with a number of luxury hotels, boutiques, restaurants, and bars recently opening for business. The rich South Indian cuisine is one of the city's highlights, and can be sampled everywhere, from the tiniest hole-in-the-wall local joints, to the upper end eateries in the city's more affluent suburbs.

As the primary port of destination for the Portuguese and British settlers who came to India, Chennai retains a hint of its colonial past in the narrow, winding streets of its old town, with a myriad of European churches and constructions that remain to this day.

While not often among the top-of-mind options for young professionals looking to start their own ventures in India, Chennai's entrepreneurial ecosystem is fast gaining traction to compare with the likes of its more developed counterparts. With an extremely strong culture that arises from decades of local business development, and an extensive support network for young entrepreneurs, the city is slowly carving a notch for itself in India's burgeoning start-up scene.

To find a coworking space in Chennai, browse through our interactive map below.
Never Miss a Coworking Update
Register to receive exclusive offers, special member pricing, and updates on shared office space near you.