Sign Up
Why Book On Coworker
Validated Spaces
Over 25,000 spaces and meeting rooms, with more than 300 new spaces joining each month.
Trusted
For Entrepeneurs to Fortune 500 companies, Coworker has over 6 million users.
Gambia Reviews
By the coworking community
Multi Space Chains in Gambia
See coworking companies with multiple locations in Gambia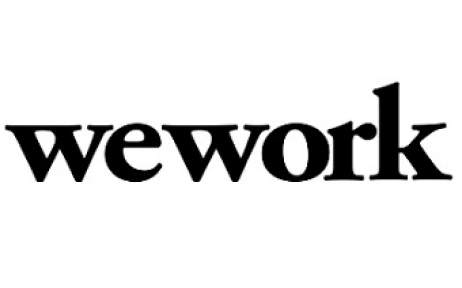 Mostly surrounded by Senegal with a short strip on the Atlantic Ocean, Gambia is the smallest mainland African country. Officially known as the Republic of The Gambia, it has a diverse ecosystem with an abundance of wildlife hiding out in Kiang West National Park and the Bao Bolong Wetland Reserve. Its capital, Banjul as well as the town of Serekunda, are the gateways to reach the south running beaches from Bakau to Kololi. Straddling the Gambia River, it has a population of approximately 1,883,000, with about a third living below the poverty line.

Only 12.4% of these souls are connected to the Internet with the country ranked 151st for penetration on a global scale. Its economy is based firmly in fishing, farming and tourism. Historically it has seen its fair share of coups, the slave trade and has been under the hammer of the Portuguese then the British, gaining independence from the United Kingdom in 1965.
Despite the government having no restrictions on access to the Internet, it does monitor email and Internet chat rooms, also restricting certain web sites that may criticize the government. There is no real freedom of expression and journalists are subject to intimidation and harassment.
Gambia has seen recent growth in its ICT infrastructure and innovative services aimed at its entrepreneurial youth. It is aiming to be an ICT hub within the next 5 years, hoping that its initiatives such as the Africa Youth Panel will be an integral tool in the startup industry for its budding entrepreneurs.

Considered to be one of the safest African countries with a mixture of 8 ethnic groups in its midst, it does have a stable economy, its official language is English and it has a competitive labor force that gives it a market access to over 300 million people.

To find a coworking space in Gambia, browse through our interactive map below.