Sign Up
Why Book On Coworker
Validated Spaces
Over 25,000 spaces and meeting rooms, with more than 300 new spaces joining each month.
Trusted
For Entrepeneurs to Fortune 500 companies, Coworker has over 6 million users.
Multi Space Chains in Burkina Faso
See coworking companies with multiple locations in Burkina Faso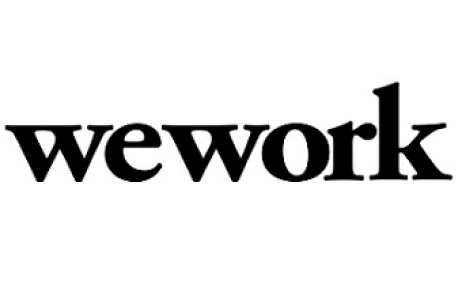 A landlocked country in West Africa, Burkina Faso is surrounded by 6 countries: Mali, Niger, Benin, Togo, Ghana and the Ivory Coast with a population of approximately 18.7 million. Once known as the Republic of Upper Volta, French is the official language.

In relation to Internet usage it comes in at 127th in the world, with a mere 3.7% of the population using it. There are no government restrictions on access to the Internet but it does monitor it. The Superior Council of Communication (SCC) issued a warning to a web site in 2012 when a user allegedly insulted President Compaore on an Internet forum - so much for their constitution of freedom of speech for this small nation in the armpit of Africa.

The country faces a plethora of problems similar to many others in Africa and its unstable government is only one of them, with high costs being another. Living standards in Burkina Faso are very low (think extreme poverty) with the majority of people living in villages throughout the country. The Internet connection (predominantly slow and unreliable) is often limited to the large cities where cyber cafes have sprung up to cope with the locals demand for the Internet. Another important factor is that the country has a literacy rate of about 29%, with many not even being able to write their own name.

Despite Internet access being a hot topic, for now the United Nations Human Rights Council is more concerned with basic human rights issues.

To find a coworking space in Burkina Faso, browse through our interactive map below.