Sign Up
Why Book On Coworker
Validated Spaces
Over 25,000 spaces and meeting rooms, with more than 300 new spaces joining each month.
Trusted
For Entrepeneurs to Fortune 500 companies, Coworker has over 6 million users.
Angola Reviews
By the coworking community
Multi Space Chains in Angola
See coworking companies with multiple locations in Angola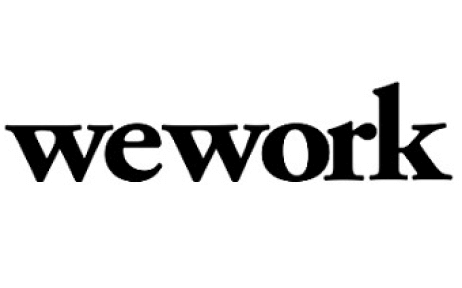 One of the last frontiers for the big tech companies, Angola is not big on tech goods and services. The government is making a concerted effort to put in place regulatory foundations and investing funds into infrastructure to allow for faster development, as it cannot stay immune to technological developments. Sitting in Central Africa, Angola is a very poor country still wearing the battle scars of the civil war from 1975 to 2002. Angolans are a fun loving people who dance in tune to their own music, any excuse to have a party and are thirsty for more out of life.

Communication has soared since the civil war has ended, but with low levels of literacy there is not enough brainpower in the tech industry. Many rely on USB modems in a country that has had to bypass huge infrastructure investments, relying instead on almost grid-free simple solutions.

The brilliant global startup competition for emerging markets "Seedstars World" is conducting a competition in Angola with the winner given the opportunity to represent Angola in the global finals. This is an amazing event when you consider the Internet was first introduced in 1996 with a penetration rate of 16.9% in 2012, up from 3% in 2007. The Angolan youth are leading the stampede on social media tools, especially to fuel protest movements across the country.

The working culture of Angola is yet to change from that of where working from home is frowned upon, they have a natural bent to collaborate rather than be sole workers and not many are prepared to give up a salary no matter how small, to take the chance on joining a startup company. What is the "win win" situation for coworking spaces is that it can overcome these perceptions and mitigate the high costs associated with going it alone. The changing face of the work place may see the many young middle-class digital savvy freelancers; workers and entrepreneurs rise up in the global market.

To find a coworking space in Angola, browse through our interactive map below.