View All Spaces in Tandil
Multi Space Chains in Tandil
See coworking companies with multiple locations in Tandil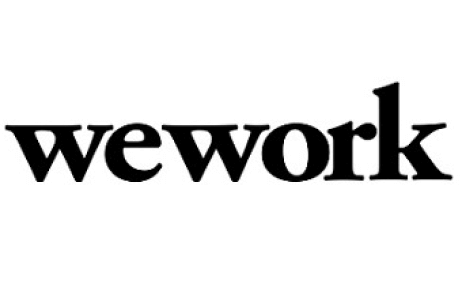 Sitting in the heart of Argentina in the Buenos Aires Province, Tandil was founded in 1823 when the original natives mingled with the increasing European population. A city for those into having their afternoon nana nap (aka siesta) and going out for "picadas" (think along the lines of tapas) that is a local tradition when you can gorge yourself on cheeses and cured meats of which Tandil is the guru for making salami. Locals and tourists hover late into the night in crowded streets and there are squares that during the day will have you meandering whilst gawking at its incredible architecture. It's a laid-back town decorated in orange trees, craft breweries, alluring delicatessens and now coworking venues.

This is an explorer's dream destination as the town sits near the Sierras de Tandil range that is a 2.5 million year old range of mountains cloaked in grassy peaks and rocky outcrops for those mountain biking moments. The south of the city is the Sierra del Tigre that is a protected area of pampas and home to llamas and pumas. You will also find the National University of Central Buenos Aires Province that was founded in 1974 plus other higher educational institutions giving the town a dynamic and vibrant youthful air as the students frolic in its streets and bars.

Argentina is a country where economic history has taught its' locals to be resourceful in the face of adversity and today there are a number of success stories within the Bitcoin and Fintech fields. Historically most of the successful companies in Latin America have hailed from Argentina, as they were the most effective at hitting international markets. Today their startup ecosystem is changing and maturing with a culture shift happening.

Coworking spaces in Tandil have become the networking spaces for intrepid souls intent on getting innovative and creative in this city of cobblestoned streets littered with tech savvy students.
Never Miss a Coworking Update
Register to receive exclusive offers, special member pricing, and updates on shared office space near you.