View All Spaces in Jurmala
Multi Space Chains in Jurmala
See coworking companies with multiple locations in Jurmala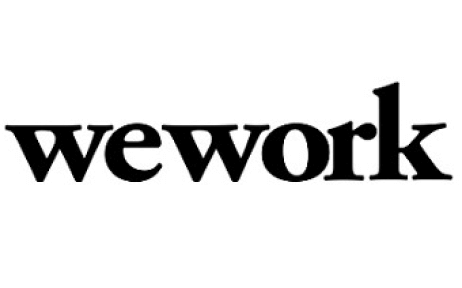 No trip to Riga is complete without visiting the gorgeous resort town of Jūrmala. Located just 30 minutes from Riga, this Latvian city has everything you'd ever need to unwind. The name Jūrmala stems from the Latvian jūra (sea) and mala (edge, side, or margin); thus the city's name literally translates to seaside – matching its location sandwiched between the Lielupe River and the Gulf of Riga. While it was once a destination for high-level Communist Party officials when Latvia was part of the Soviet Union, Jūrmala is now becoming a hub for coworking spaces and shared offices as it welcomes more business travelers each year.

Originally a cluster of fishing villages, Jūrmala now embraces a unique architectural blend of eclectic hotels and ornate timber cottages. If you're seeking a little extra R&R after a day of coworking in Jūrmala, the city is also known for its famous medicinal mud baths, mineral water treatments, and legendary spas. If you're more of a culture vulture, Jūrmala boasts top entertainment events all year long, like performances in the Dzintari Concert Hall and nights out along the many beach bars. Jūrmala's mile-long pedestrian thoroughfare, Jomas iela (street), is now a coworking hotpsot that's teeming with wonderful cafes, restaurants, and shopping once your workday is finished.

Does your next coworking adventure include a shared office space in Jūrmala? If so, check out our interactive map of this quintessential Latvian city!
Never Miss a Coworking Update
Register to receive exclusive offers, special member pricing, and updates on shared office space near you.