View All Spaces in Coral Gables
Multi Space Chains in Coral Gables
See coworking companies with multiple locations in Coral Gables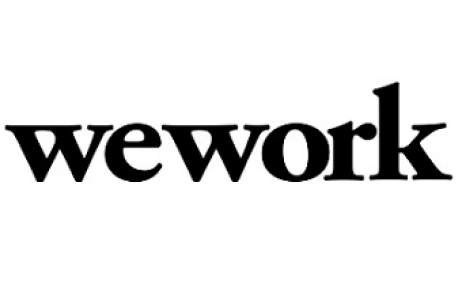 Located southwest of downtown Miami in Florida, Coral Gables was the first planned community and is infamous for its strict zoning regulations. Created in the Florida land boom of the 1920s by George Merrick, the city of Coral Gables was built in the Mediterranean Revival style. By the early 1900s over $100 million had been spent on its development. A pedestrian-friendly enclave, the city sits only 4 miles from the Miami International Airport and is littered with cafes, restaurants, gourmet shops and numerous international retailers. Nicknamed the "City Beautiful", its home to a 1920s Venetian Pool that is carved from a rock quarry complete with grottoes, towers and a bridge. The arty crowd will get excited about exploring the Lowe Art Museum that shows Cuban and Caribbean works, whilst the Fairchild Tropical Botanic Garden is where you will find tree-lined lakes to picnic beside, a tropical rainforest to meander and a butterfly display if you are into flitting creatures of beauty. Known as the "Fine Dining Capital of South Florida", this is where you can jump on a free circulator trolley system that runs down Ponce de Leon Boulevard to get to your coworking venue.

Quite a few cities in Florida are vying for the de facto role of being the state's tech capital with many entrepreneurs moving out of the big smoke to urban hubs. A number of startups are hitting the niche markets of hospitality, hospitals and tourism with many creative minds incubating businesses focused on virtual doctor visits, digitized hospital records and nanoparticle drug delivery. Other cities are into commercial space travel, as almost every major city in Florida has a bustling startup tech scene.

Coworking spaces are popular for app developers, tech lawyers, day traders and anyone that needs to get some work done without any hassles and loads of convenience.
Never Miss a Coworking Update
Register to receive exclusive offers, special member pricing, and updates on shared office space near you.