Multi Space Chains in San Diego
See coworking companies with multiple locations in San Diego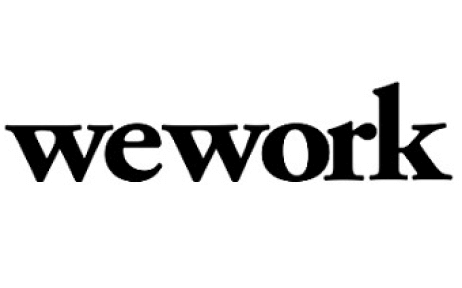 With over 200 cruise ships berthing in the San Diego Harbor every year, this is one city exploding with tourists.  Art galleries and museums vie for attention with the internationally famous San Diego Zoo and Legoland.  You can visit La Jolla for the cute little "munchkin" houses or the harbor to see the aircraft carrier USS Midway that is now a museum.

Think pesky fleas and the smooth creamy flesh of avocadoes and you have a different side to the energetic city vibe.  It is definitely no dog's life in San Diego without the adornment of a flea collar. Known for its perfect beaches and warm weather, there are more fleas jumping around than any other city in the United States.  Apart from the excess of pesky fleas, the other item in abundance is avocadoes, as they produce more than any other place in the country.

From legendary beaches such as La Jolla and Point Loma to stunning golf courses with panoramic ocean vistas, San Diego is the perfect playground.   There are chic boutiques for the shopaholic, quirky cafes and bistros for the foodies and enough outdoor pursuits to wear out the most athletic adrenalin junkie.

To find a coworking space in San Diego, browse through our interactive map below.
Never Miss a Coworking Update
Register to receive exclusive offers, special member pricing, and updates on shared office space near you.