Multi Space Chains in Hyderabad
See coworking companies with multiple locations in Hyderabad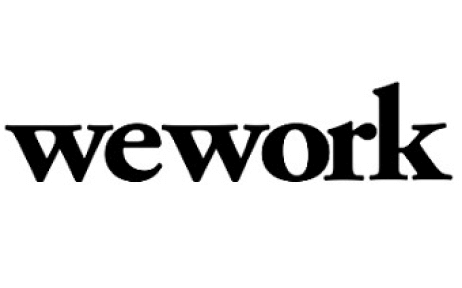 The city that exemplifies the Indian ideal of old-world charm, Hyderabad is one of the most heritage-rich destinations in India. Once one of the world's most celebrated sites for the mining of precious stones, modern day Hyderabad gets its sparkle from shiny new multiplexes, malls, boutiques, and restaurants that have burst onto the scene, alongside the traditional biryani joints and old tea stalls that are so iconic of the city.

The allure of Hyderabad's riches is what contributed to the city's dynamic history, under the rule of the Mughal Empire, the Shahi Dynasty, and the Nizams. Each of these epochs has left its unique mark on the city, in the sparkling gems of Islamic architecture that remain standing in the old city, the narrow, thronging lanes of the local bangle markets, and the sumptuous decadence of traditional Hyderabadi fare.

The city is a feast for all the senses.While retaining its centuries-old legacy, Hyderabad is one of India's fastest growing cities, with an increasingly iconic cosmopolitan identity. Locals sometimes refer to the city as Cyberabad, due to its fast growing information technology sector, and the fact that a number of tech bigwigs like Microsoft and Facebook have chosen to set up camp there.

It is this juxtaposition of tradition and modernity that makes Hyderabad such an interesting destination for young professionals.Currently witnessing a new age of angel investor activity, the city is becoming increasingly popular among young entrepreneurs. The presence of several distinguished local educational institutions and globally ranked management schools also position Hyderabad well to host a rich entrepreneurial ecosystem.

To find out more about coworking spaces in Hyderabad, click on our interactive map below.
Never Miss a Coworking Update
Register to receive exclusive offers, special member pricing, and updates on shared office space near you.