Multi Space Chains in Montreal
See coworking companies with multiple locations in Montreal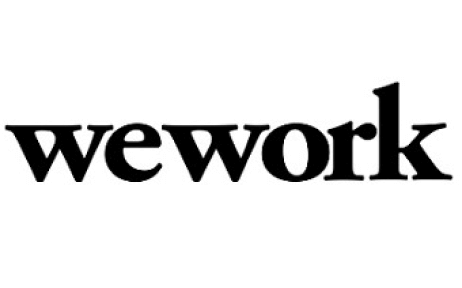 Think decadent Montreal style bagels; French fries dripping in cheese curds and gravy (aka poutine) and smoked meat sandwiches that will make your stomach growl with hunger and you know you are in Montreal.  With a "human" history of over 8,000 years, from a fur trading post around 1600 to the first real colony named Ville Marie in 1642, Montreal sits on the confluence of the St Lawrence and Ottawa Rivers in Quebec, Canada.  Part of the Hochelaga Archipelago (aka Montreal Islands), the largest of which is the island of Montreal, the city is one of the five largest French speaking cities in the world where no building can be taller than the cross on the Mount Royal Mountain. 

A UNESCO city of design, there are 9 bridges surrounding the city and over 32 km of interconnected tunnels beneath it connecting shopping malls, universities, hotels and 7 metro stations.  During the winter months over 500,000 people walk the tunnels on a daily basis to escape the horrid cold weather.  Home to the amazing Cirque du Soleil, Montreal is overloaded with festivals, outdoor pursuits for those that love fresh air and simply delectable food. La Ronde Amusement Park has 10 rollercoaster rides with one being the highest double-tracked roller coaster in the world for the die-hard adrenalin junkies.  The "Montreal Jazz Festival" in June is not to be missed, whilst the "Just for Laughs" festival in July will have you in stitches of laughter. There is over 350 km of bike paths to explore and in the winter over 200 km of cross-country ski trails to zoom along.  For the indoor individual there are museums, a planetarium and even the Montreal Insectarium for those that like to touch creepy crawlies.  The "Jardin Botanique", Montreal's Botanical Gardens has 30 different gardens to admire from traditional French to Japanese. 

From art galleries to haunt, shopping to destroy credit cards and city markets such as the "Jean Talon Market", Montreal is a hub of thriving activity.

To find a coworking space in Montreal, browse through our interactive map below.

Never Miss a Coworking Update
Register to receive exclusive offers, special member pricing, and updates on shared office space near you.