View All Spaces in Benin City
Multi Space Chains in Benin City
See coworking companies with multiple locations in Benin City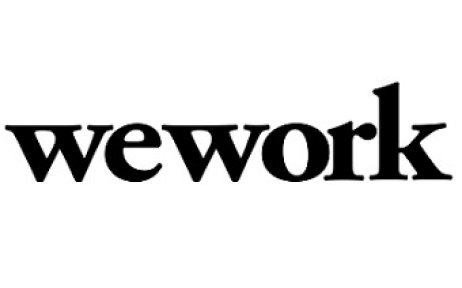 Sitting in the south of Nigeria, Benin City is the capital of the Edo State located about 40km north of the Benin River and 320km east of Lagos. This is the heart of Nigeria's rubber industry plus the city does dabble in oil production. The locals talk "Edo" languages, so you may need to brush up on some hand actions if your linguistic capabilities don't stretch this far. A colorful town due to the locals' dress, which is known for body, marks, bangles, anklets and beads. With a rich culture, Benin City is home to some of Nigeria's best universities such as the University of Benin, the Ambrose Alli University, the Igbinedion University, plus quite a few other higher educational institutions and computer technology training centers. It is little wonder with the number of tech savvy souls wandering its streets that coworking venues have opened up.

Nigeria is dubbed "Africa's India" for its demographic statistics. Today the population is "only" 173 million, making it the largest country in Africa, tomorrow it should reach half a billion (2050) and likely a billion by the turn of next century. Nigeria has a huge market that is getting bigger every year and it's the cultural epicentre for African youth through movies and online publications. Both Google and Facebook have opened up their own hubs and launched accelerator programs and the country is on track to draw more venture capital than its South African and East African counterparts.

Nigeria is on the rise and coworking in the bustling Benin City is giving its youth the space where they can get creative, mingle with their peers and likeminded souls.
Never Miss a Coworking Update
Register to receive exclusive offers, special member pricing, and updates on shared office space near you.