Sign Up
Why Book On Coworker
Validated Spaces
Over 25,000 spaces and meeting rooms, with more than 300 new spaces joining each month.
Trusted
For Entrepeneurs to Fortune 500 companies, Coworker has over 6 million users.
Multi Space Chains in Bahrain
See coworking companies with multiple locations in Bahrain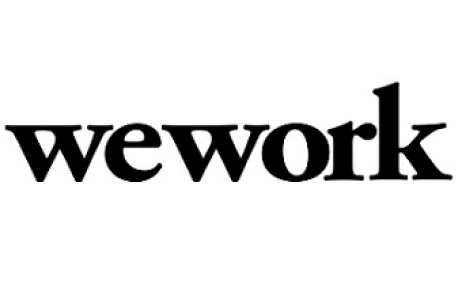 Sitting in the Arabic Gulf flanked by Saudi Arabia and Qatar, Bahrain's Internet connection is one of the best in the world. On the flipside, it is also one of the highest countries for Internet filtering and surveillance, with the royal family represented in all the management areas of the Internet having sophisticated spy tools at its disposal. In fact "Reporters without Borders" in 2012 put Bahrain on the list of "Internet Enemies".

Bahrain is basically Western friendly in a moderate fashion, as far as Muslim countries are concerned where you won't find the tough Islamic law put upon its non-Muslim minority. It is more looked upon as a social and shopping mecca with a cosmopolitan middle class, not just the rich and poor as in neighboring countries. It has been connected to the Internet since 1995 with 77% of its population connected. Bahrainian activists get busy sharing on blogs, social networks and via online media, having created ways to get around the filtering, but the surveillance is increasing especially on social networks. IP address hacking is rife, especially on Facebook and Twitter accounts, with the threat originating from the government so that they can identify dissidents.

So a little note of warning if you are in Bahrain, keep your political thoughts to yourself and don't be tempted to "share" them on social media.

To find a coworking space in Bahrain, browse through our interactive map below.